Learning and development are key components of creating a competent, productive workforce. But with training often taking up large amounts of time and money, Melbourne businesses and those around the world, are looking for more efficient ways of delivering the training their workers need. Training videos can be the answer. Here are just some of the reasons why you should be thinking about having tailored training videos produced for your company.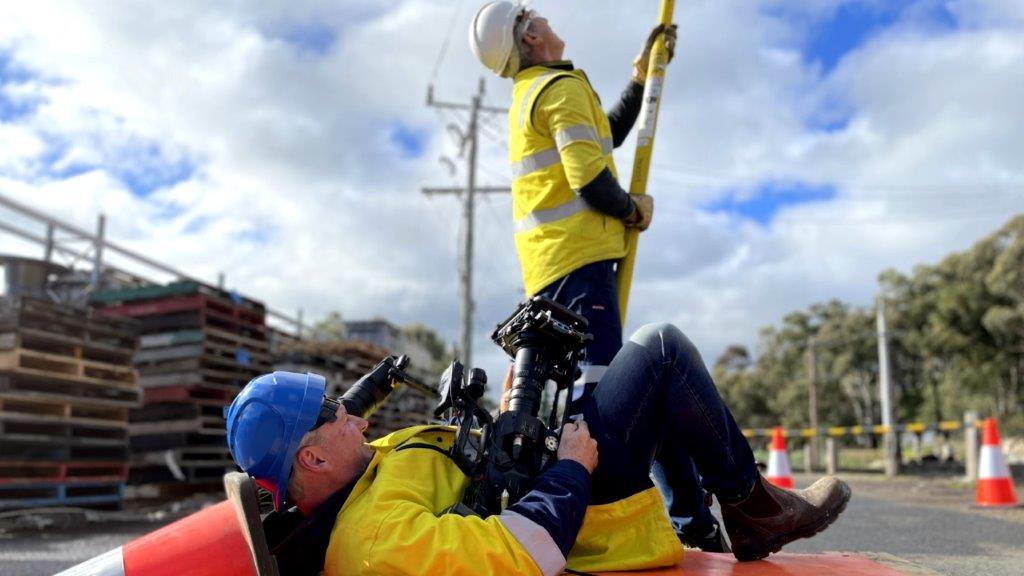 Video offers consistent messaging
Whether it's onboarding, health and safety training or ongoing workplace learning, consistency across the workforce is key. It's essential that everyone is on the same page when it comes to the correct systems and procedures.
One of the main problems with traditional training is that it can't deliver consistent messaging. Different presenters have their own unique styles, and some groups may find it harder to learn together than others. The result is that training outcomes will be inconsistent across the workforce.
Video negates these problems. If everyone watches the same training video, the messaging will be consistent, enabling the entire workforce to have the same information and follow the same procedures.
Below is an example training video that will assist line workers with the correct procedures. Many more of our traing video productions can be viewed here.

Engaging content increases memory retention
Many people find it difficult to learn from written text. Video has an advantage in that it's much more engaging, using storytelling, graphics, music and a wide variety of other techniques to help people focus and remember the information. Research shows that people remember, on average, 95 per cent of the information they learn from video, compared to just 10 per cent of what they read in written documents.
Video is cost-effective
One of the main problems for businesses when it comes to providing training for their workers is the cost. However, 85 per cent of the money spent on employee training is actually spent on delivering it.
Video enables you to provide training in a much more cost-effective way. You don't need to pay a trainer or hire a venue. The money you invest in training video production is a one-off investment to produce a resource that can be used again and again, making huge savings for your business over a period of months and years.
Video is always available
A major advantage of video training resources is that they are always available to employees, anytime, anywhere. This is extremely valuable when it comes to effective learning. According to a 2018 study by LinkedIn, 58 per cent of employees prefer to learn at their own pace, and many find it a challenge making sufficient time for learning. Video is delivered in short, accessible segments that they can easily watch whenever they have a few spare minutes. Even better, they can watch a video as many times as they like, ensuring that the messaging cuts through effectively.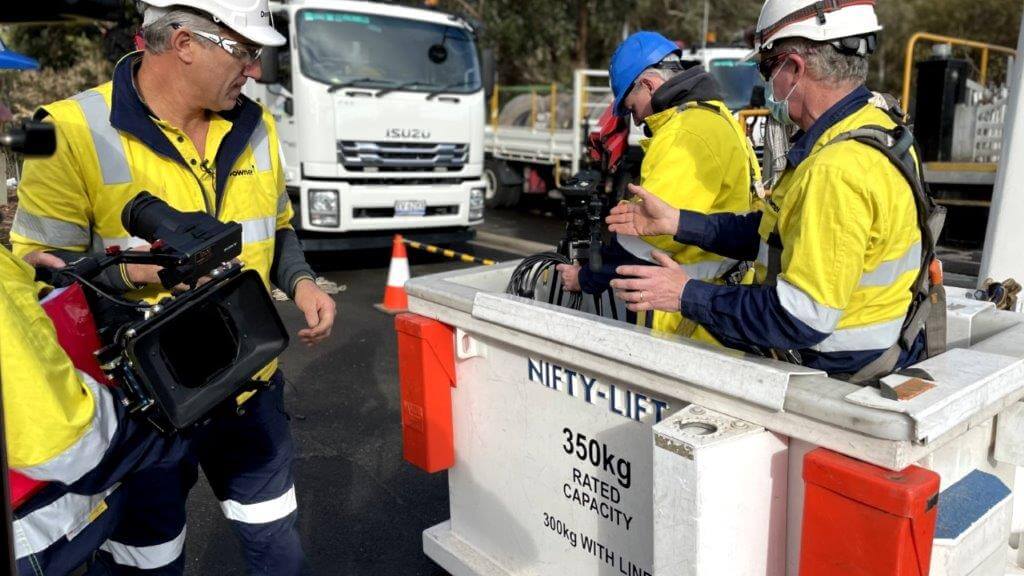 Video boosts productivity
Productivity has to be a priority for every employer. So, business owners should know that 23 per cent of employees leave their jobs due to a lack of training and development opportunities. This has major implications for productivity due to the downtime involved while replacements are being found.
Video can provide plenty of training and development on-tap for all employees. It can help you recruit the best talent and hold onto the people you have, so your company can be at its most productive.
Video leads to fewer workplace injuries
Video training ensures that all employees learn the correct health and safety procedures at work. This creates more accountability, as nobody has the excuse that they didn't know what they should be doing. According to research, e-learning, such as health and safety training videos, can reduce accidents in the workplace by up to one-third. This is vital for your business, as it protects your workforce and also saves costly compensation claims.
Find out more about training video production
Now you know some of the benefits of workplace video training, it's time to implement it. If you run a business in Melbourne and you would like to find out more about professional training video production, please contact us. Our highly experienced corporate video team will be happy to discuss your requirements and supply a quote.