Why Rockmans Creative Media?
Rockmans Creative Media brings a professional skill set and over 18 years ongoing television experience to your video project.
We understand that we are custodians of your brand.
Our videos are unique, and are tailor-made to meet your company objectives.
We know how to produce engaging, attention grabbing and interesting videos.
Email Us At Sales@rockmanscreativemedia.com.au or fill out the contact form.
Or Give Us A Call On 03 9500 0053
---
Our Office.
Rockmans Creative Media
15-1526 High Street Glen Iris Melbourne
Victoria 3146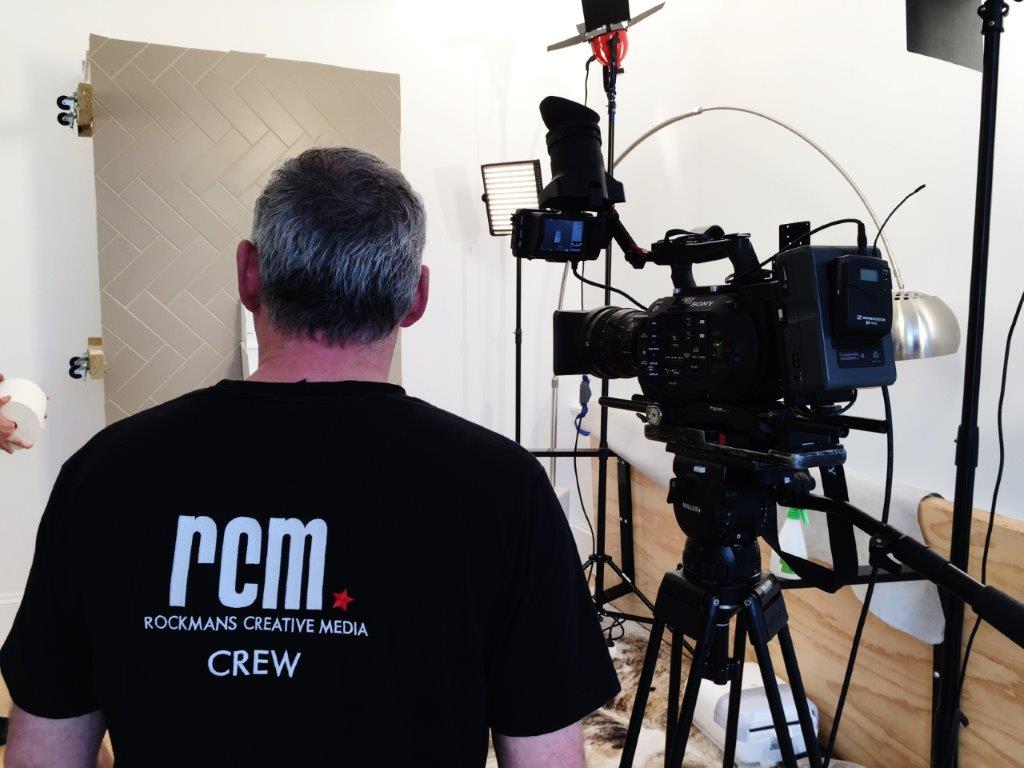 Do you need an experienced video production company?
Do you want to discuss a corporate video project?
Do you have a video project but have absolutley know idea where to start?
The answers the same for all three, just give us a call, fill out the box above or send us an email today!
Yes, yes we know that it's standard for every company to have a contact page on their website, and why not?
Hopefully it will lead to potential customers getting in touch.
But here at Rockmans Creative Media, we REALLY WANT YOU TO GET IN TOUCH, because we know that when you do, there's a very high chance that you are going to very quickly realise that you're in great hands.
That you'll very quickly realise that we truly care about you and your project, infact we're very likely to be passionate about your project!
And do you know why?
Because where passionate about 3 things
Video production
Service
and creating fantastic work that we can be proud of again and again.
So when we say please get in touch with us, it's not lip service, it's a win win situation for both parties!
So what are you waiting for?
Get in touch, you'll be glad you did!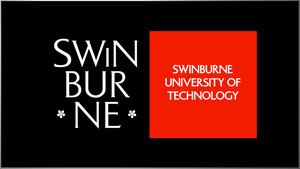 ---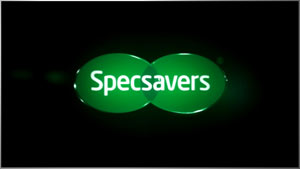 ---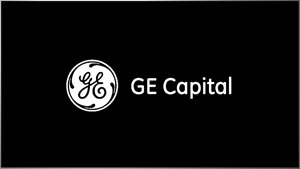 ---