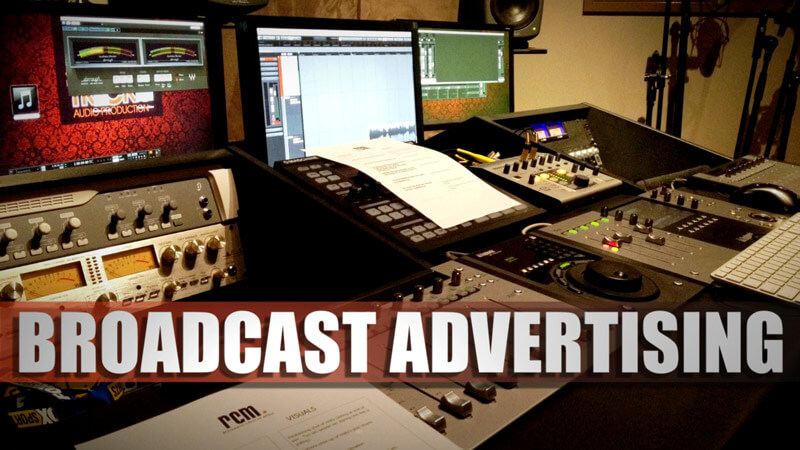 ---
---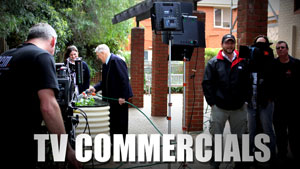 ---
Here at Rockmans Creative Media, we believe creating a Television Commercial Production should be simple, quick and cost effective.
So whether you're looking to create a large scale television commercial with all the bells and whistles, or a simple, but effective animation with your branded message, RCM has you covered.
Read below to see some examples of TVC's we've produced & discover how getting your Brand on TV is easier and less expensive than you may think!
We've Got Melbourne Television Commercial Production Covered!
We all know what a TVC is right? It stands for Television Commercial.
And it's really just an umbrella term for any Ad that you put onto television, they can be any duration and contain any content.
But most people think of a TVC as being between 10-60 secs long and used to try to sell or promote something.
Truth be known there are many types of TVC's and good production companies employ them for specific purposes just like a carpenter does with their tools.
We cover the different types of Video promotions here.
But the Key thing we want to get across today, is the opportunity that currently exists for a company contemplating getting their Brand or product on TV.
We've all grown up knowing that television commercials are expensive and therefore only "successful" companies advertise on television, because of the expense.
But now with the advent of internet and social media – there are so many opportunities to advertise that the price has come down to get advertising space on Television.
When you combine our ability to create a good product for you with out any ridiculously expensive agency fees, getting your brand on telly is more affordable than you may think!
Here are two very different examples of TVC's created by RCM.
The first TVC is for Kitchen Design Victoria and is a 15 second spot that will air across the TEN Network in 2016.
The vision, graphics, music, script and voice over all work in perfect harmony on this one creating a commercial with a solid message and a sleek design.
 The second example is for an online Fishing Equipment Shop – Even though the production values may seem a little rough and ready – it's precisely the brand that Sneaky Fisho employ with great success, and that needed to reflect in their advertising commercials.
TVC Sequences
Another clever strategy to use TVC's is to book advertising space in multiple advertising breaks during the same program block and show different Television commercials in each break – this way you can expose your chosen audience to the more of what your brand or product is about while re-enforcing your brand at the same time. Here's some examples that we created for Regies Aged Care.
But Getting a Television Commercial Created & on Tv is Complicated isn't it ?
Yep your right – getting a TVC created and on the air takes a lot of organisation and know how, and that's one of the lines that the Expensive Advertising agencies will feed you.
But it doesn't have to be – when you create a TVC with us, we go out of our way to make it EASY FOR YOU.
Our Melbourne TVC production crews come with decades of broadcast television experience, we know the business and are here to get you results.
Our vast experience is only half of the reason why we're successful – the other secret of our success is going to sound a little corny but when you work with us you'll see that it's true…
We LOVE making Television – we're as passionate about it today as the first day we started – and we hope our enthusiasm is contagious!
We love guiding you through the process from concept to the first time you get that thrill of it going on air.
We can also complete a project within a specific brief with no hassles.
We've got your back for every aspect of the production – we assist with;
Casting
Props
Make-up artists
Access to Australia's best voice over talent
Access to Australias best presenters and and actors
Location scouts
All your music licensing
And of course plenty of advice
But it doesn't stop there – All our Melbourne commercial productions include the 'classification' process and pre-checks with Free TV as well as delivery of your commercial to the required TV stations.
See EASY!
A Television Commercial Production May Also Be Far Less Expensive Than You Think !
At RCM, we won't charge you like an advertising agency will, we know what's required to complete each production to the highest standard without unnecessary extras or additional fees.
And now with so many Foxtel and free TV digital channels, air time is more affordable and your desired demographic easier to target.
At RCM we want to take the stress and excessive prices out of television commercial production in Melbourne, and make it a fun and rewarding experience for all our clients.
So call us today on 03 9500 0053 or fill out the contact form below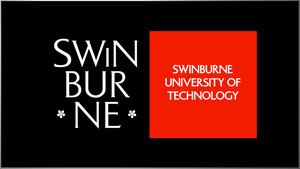 ---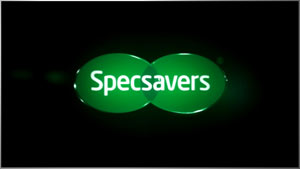 ---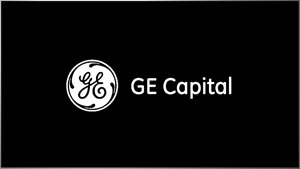 ---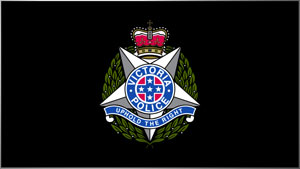 Why Rockmans Creative Media?
Rockmans Creative Media brings a professional skill set and over 18 years ongoing television experience to your video project.
We understand that we are custodians of your brand.
Our videos are unique, and are tailor-made to meet your company objectives.
We know how to produce engaging, attention grabbing and interesting videos.
Email Us At Sales@rockmanscreativemedia.com.au or fill out the contact form.
Or Give Us A Call On 03 9500 0053
What Type of Video is Best for Your Business?