Expert Melbourne Video Production Company
---
Today Video is not just hot – it's pretty much a must if you want to get anywhere with your marketing, especially on the internet.
And that's where we come in -Rockmans Creative Media (RCM) is a full service Melbourne Video Production Company that specialise in corporate, promotional, web, and almost any video content for businesses and organisations that you can think of.
What makes us truly unique is that we are staffed and run by experienced television professionals who are still working on some of hottest shows on TV today.
But here's what we think is the icing on the cake – our prices are very down to earth.
Don't feel like reading? Watch our own Promotional Video below!
---
Don't feel like reading? Watch our own Promotional Video below!
Why Does Your Company Need Video?
OK we all know Video content is a big buzz word on the internet and in business, and you can find out a lot more about why by clicking here.  But we know your time is precious so here's a summary:
 Video is the fastest growing method of communicating on the web.
 Video is much more effective in communicating multiple messages at the same time compared to text.
 People are much more likely to stay on your webpage and watch a video than read a page full of text. (Great for marketing and SEO)
A professional video can quickly and easily build your authority, re-enforce your brand, sell your idea, and install confidence simultaneously in a very small amount of time.
A Video with polished, production values – lift your brand's value and image.
But here's the warning – Do video on the cheap, with poor production values and the power of video can backfire badly.
As they say: A Good Video costs you a lot less in the long run than a cheap one.
---
Let Us Become One of Your Best Business Assets
Can we let you in on a little secret?
Video is one of the biggest opportunities for smart business at the moment.
Do you know why?
Because of all those above points and this one extra trick…
….We have all been brought up watching Television, when great looking TV commercials were expensive to make, so only the most successful companies could afford to make them, now when we see a great video we are more likely to think that the company that had the video created must be successful too!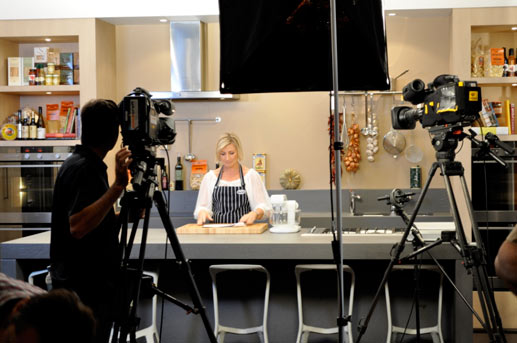 IN OTHER WORDS WE CAN GIVE YOU THAT HUGE BUDGET BRAND BOOST – WITHOUT THE HUGE BUDGET!
At RCM – most our crew members still work in Broadcast Television, and we've been doing it for years!
Josh Rockman the head of RCM, has recruited some of the best professionals he's worked with in his 18 years broadcast experience.
So when you hire RCM it's the real deal
– Not two jack-of-all-trades-master-of-none 20 something's who have bought an SLR camera and have an edit program on their computer
– at RCM you get a crew made up of some of the best Directors, Camera operators, Lighting directors, Audio technicians, Graphic designers and Avid video Editors.
And our Presenters and Voice over artists are among a pool of the best in Australia.
We only use cutting edge broadcast equipment – and the result?
You will always get top notch, broadcast quality, professional results that make your company shine and lift your brands image.
In fact – the worst response we have ever received from our work, was that the client was pleased!
Actually – many of our clients keep coming back to use our service again and again because they realise RCM is an asset to their company.
Check out some of the many testimonials and the work we did for our clients here.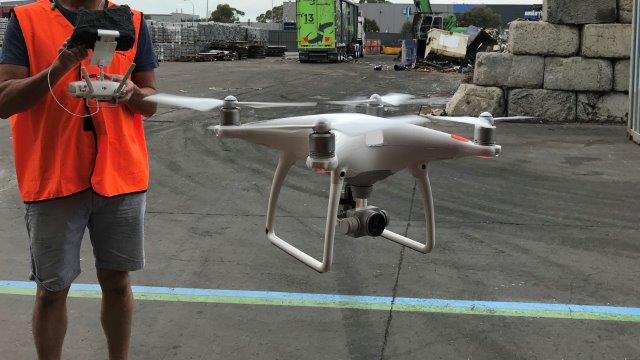 RCM is a high end, no fuss, low ego, professional and price competitive video and post production video company.
We are a company that understands the need to communicate key information quickly and clearly – but most importantly deliver that key information in an engaging way.
We understand that how your Brand is perceived and received is as important as the message that you are conveying.
We are dedicated to giving you an experience of professional positive service from the moment you pick up the phone and give us a call.
Which is why we use our decades of collective knowledge to become your partner in the production process – Offering advice that only comes from years of trial and error.
The result?
Truly Professional video content that is cost effective, engaging and a viable way to communicate key messages to your core audience.
But don't just take us on our word – check out our Video Production Melbourne sample page from the link below and see for yourself.
As a company we believe our work is our word and we encourage you to view our sample page and have a play!
…And there's plenty more where they came from.
The Special RCM Production deal!
(why you should pick up the phone and chat to us today!)
These day's businesses on the internet are trying to create special deals and bonuses!
Here at RCM we do things a little differently.
You see the price we quote for you is already amazing for the quality.
So as a result we rarely do special sales – but we do offer a very valuable bonus with every production we do for our clients no matter how big or small. 
Peace Of Mind
Sounds corny right?
But we're dead serious.
We pride ourselves on Service.
From the moment you pick up the phone to see how we can help, we'll make sure that you are taken care of, that your brand is taken care of and your project is taken care of.
You see at RCM we believe in Win-Win outcomes.
And we believe in our work so much that we've got a guarantee to that will make sure that you risk nothing by using us as your video production partner.
 If the Video/s we create for you don't meet your expectations..
If we haven't taken care of your brand…
If you think we fell short of what we promised…
 …we will not charge you a cent.
But please note; you will not receive the video/s.
Can't get more fair than that can we?
It will be one less thing you have to worry about
So what are you waiting for?
If you have a video project that is important to you and you want it done properly the first time – every time,
pick up the phone and call us now – you'll be glad you did!
Call Us Now On 03 9500 0053
Thinking Corporate Video? Think Rockmans Creative Media – Melbourne Video Production Experts!
---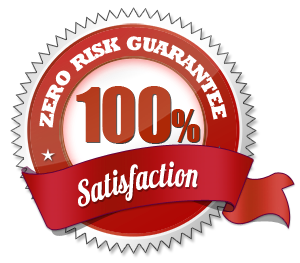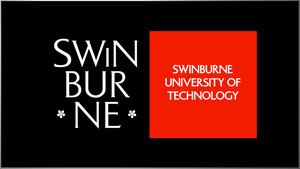 ---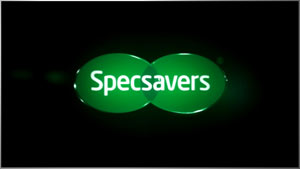 ---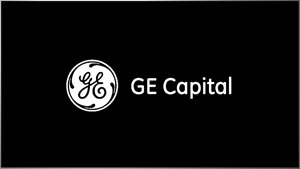 ---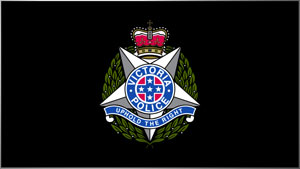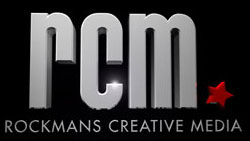 Why Rockmans Creative Media?
Rockmans Creative Media brings a professional skill set and over 18 years ongoing television experience to your video project.
We understand that we are custodians of your brand.
Our videos are unique, and are tailor-made to meet your company objectives.
We know how to produce engaging, attention grabbing and interesting videos.
Email Us At Sales@rockmanscreativemedia.com.au or fill out the contact form.
Or Give Us A Call On 03 9500 0053
What Type Of Video Is Best For Your Business?