10: Further Learning: Video Production Tips, Hints & Info
A Guide to Everything You Need to Know to Get the Most From Your Video Marketing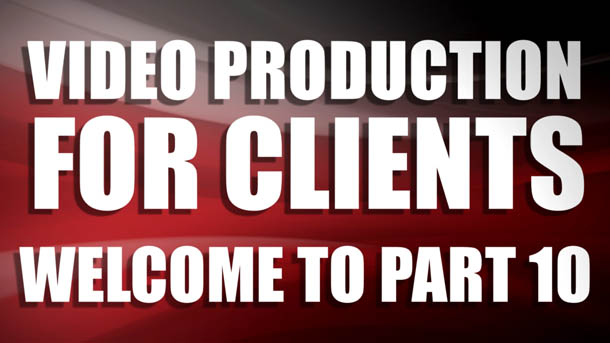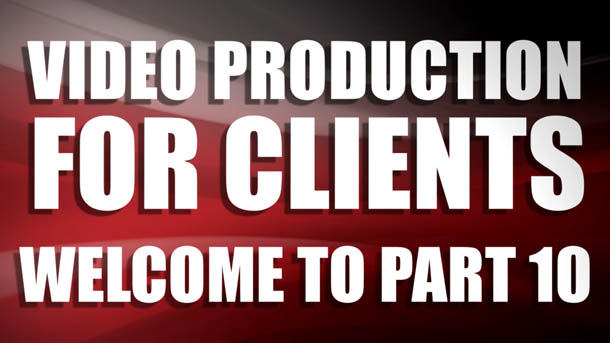 This is our last chapter – and you could probably even consider it the appendices.
Because on this page you'll find 8 different posts, complete with video, that we did before we created this monster sized guide.
They are part of series we created called Video Production Tips, Hints and Information.
And like it says on the tin – they are full of great content that teach inform and hopefully entertain a little too.
In Logo animations a brand investment – you'll discover just how powerful it can be to your brand and your videos – by creating an animation of your beloved logo – we've got plenty of example for you to see as well.
In Video Production Equipment Descriptions In Under 30 secs, we've created 5 quick videos that give you the skinny on Dolly's and tracks (no you don't dress them up) and get the low down on green screens.
You'll get up close (pun intented) with 35mm lenses, get a new point of view about P.O.V cameras and finally get to know what the heck a Jimmy Jib is!
In Portable Green Screen Studios – we go into more detail about how these handy little screens can transform your video and is convenient and cheap to boot!
In the Stay with Me technique you'll learn a very powerful trick that not only stops one of the worst things youtube does to your videos – but also increases engagement and channel subscriptions.
In Video Production Tips – We're Here To Help – You'll get to know Josh our Big Cheese and answers one of the most common questions he gets from clients.
And in High-End Video Production Equipment – Cranes, Dollies & 35mm Lens Kits.
We delve into these often overlooked but crucial pieces of equipment that are to making your next video production go from plain and mediocre to polished and professional.
Just click on the thumbnails below and a new page will open with post of your choice.
But don't forget to come back and check out the other topics too!
Conclusion : It's the End My Friend, My Friend, the End.
Congratulations for making it to the end – especially if you've gone through every chapter! – If you have you should be well equipped to make sure that your next video production is everything that it can be.
We won't summarise the best stuff here – because while it's not a summary – you can find the crib notes version in chapter 8!
Instead let's just quickly go over the 3 major themes in this guide.
1. Communication.
2. Organisation.
3. Planning ahead.
What we've tried to do in this guide is show you the value that these three factors play in a well implemented Video Production and Marketing Campaign.
By implementing these in the right places at the right time – you can add so much leverage to what you can achieve for very little extra effort.
And of course if you've missed any of the chapters or want to review  – as all ways you'll find the Table Of Contents just below this message!
We very much sincerely hope you have got a lot out of this guide. If we have helped you out – we'd love to hear from you – let us know in the comments below – we love getting feedback from our readers – and if there's something more you'd like to know either post the question below or reach out and get in touch.
Wishing you the best production experience
The RCM Team!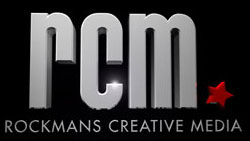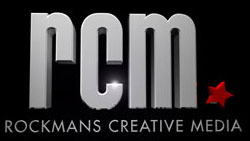 Video Production for Clients Guide Table of Contents:
Here's An Index of Every Chapter:
So you can get the content that interests you the most!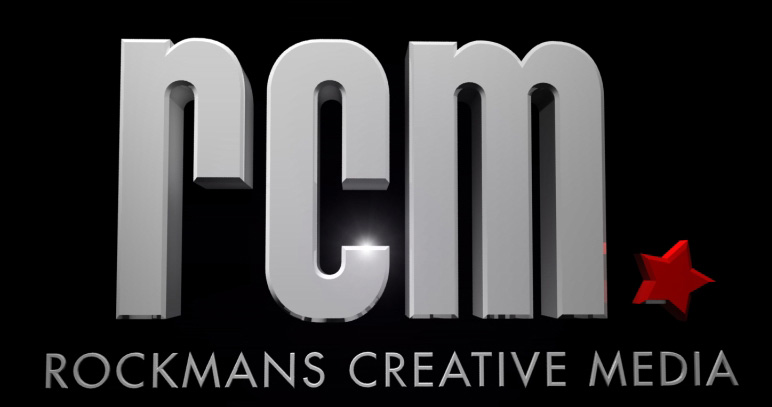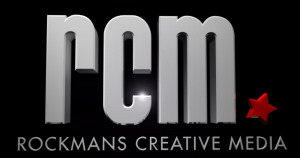 Why Rockmans Creative Media?
Rockmans Creative Media brings a professional skill set and over 18 years ongoing television experience to your video project.
We understand that we are custodians of your brand.
Our videos are unique, and are tailor-made to meet your company objectives.
We know how to produce engaging, attention grabbing and interesting videos.
Email Us At Sales@rockmanscreativemedia.com.au or fill out the contact form.
Or Give Us A Call On 03 9500 0053