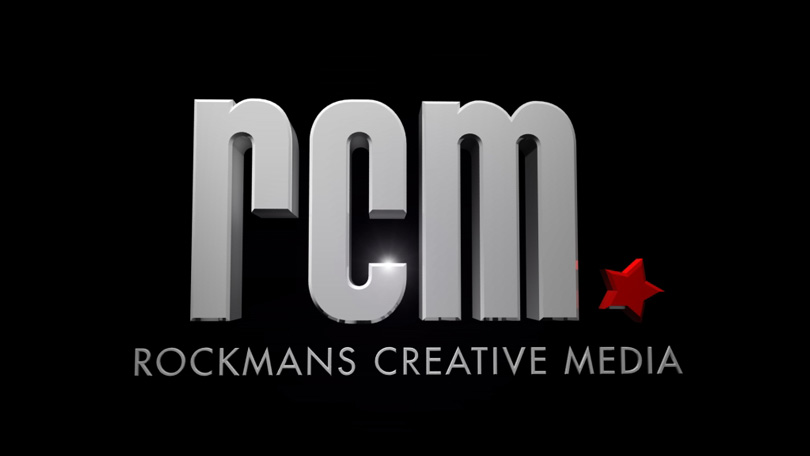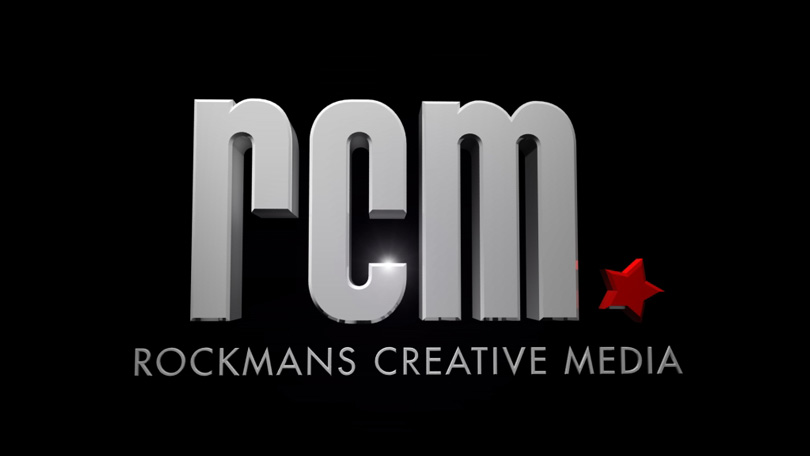 ---
---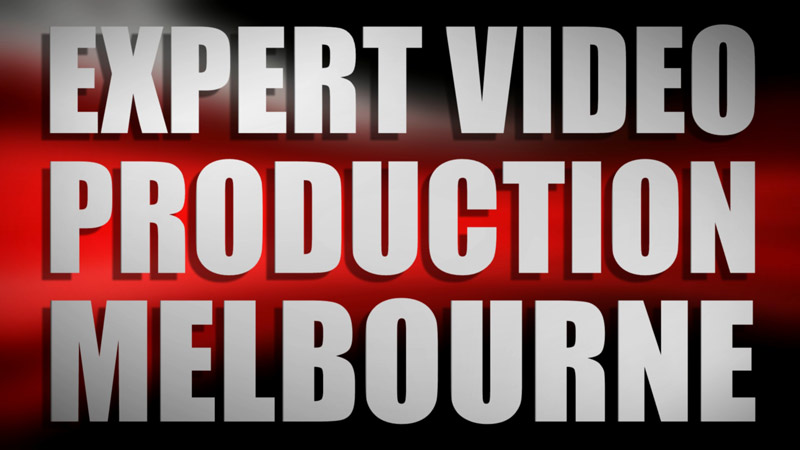 ---
Stick with us for the next few minutes and we'll give you 5 reasons why RCM is the best choice when it comes to Video Production Melbourne.
We know it's a Big Claim,  but what if we backed it up with a guarantee?
Read below to find out why our clients tend to agree.
5 Reasons Why RCM is the Best Choice for Video Production Melbourne.
---
At Rockmans Creative Media (RCM) we make professional video content for you and your company – in short we're here to make you look good.
We love what we do.
We are experts at what we do.
MD Josh Rockman and entire crew are all professionals with decades of TV experience amongst them. Their Camera Operators and Graphic Designers still work in TV today.
Which brings us to Reason no.1
---
1. You've Probably Already Seen Our Camera Operators in Action!
There is a large selection of video production companies Melbourne wide, but you'll be hard pressed to find another corporate video production company with so much real television experience.
If you've seen;
Dancing With The Stars
The Block
AFL
MasterChef
Lego Masters
Australian Open Tennis
Plus many well known Aussie television shows then you've already seen some of our Camera Operators in action!
You see that's one of the big differences between them and us –
We are as professional as they come, this means that you are in great hands from the moment you pick up the phone to that happy feeling of excitement as your finger clicks the play button to watch your completed production for the first time or the 50th !
With all the production companies Melbourne has to offer, how do you choose the one that can best deliver your message?
Well Keep Reading…
At RCM as soon as you come to us with your request you become our partner – so please use our advice and benefit from our experience – listen to our recommendations and then tell us what you want – you can relax, knowing we'll make it happen.
---
You're still with us? Great! That must mean you understand the power of video and can see the benefit of using a top notch crew.
So What is it That We Actually Do?
Rockmans Creative Media is a full service Melbourne video production company specialising in television quality results for businesses, companies and organisations.
We put most of our focus on high end promotional, web, corporate, training, event, and presentation videos.
We also specialise in TV commercials and music videos.
2. Cutting Edge Equipment & the Highest Production Standards.
As you would expect from one of the best production companies Melbourne has to offer, when the RCM crew set up – it's the real deal.
We don't turn up to shoots with a tiny handycam with a toy mike plugged in the side – No Sir!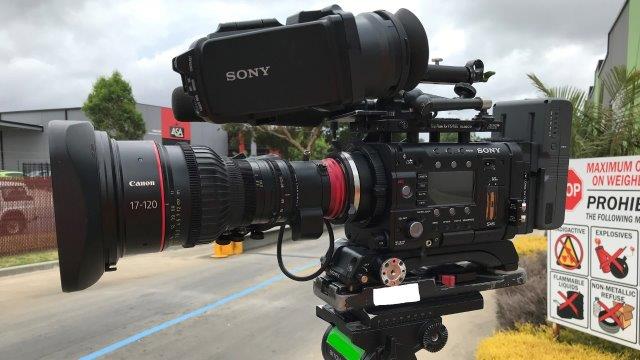 Using HD broadcast equipment, dolly's, sliders, Jimmy Jib camera cranes, high end lighting, drones, pro mics and HD monitors, we make sure that nothing stands in the way of delivering top notch professional results to you.
And thanks to our portable green screen, RCM can set up a studio on location any time, anywhere.
We supply casting, props, make-up artists, access to Australia's best voice over talent and Actors, location scouts, all your music licensing and of course plenty of advice.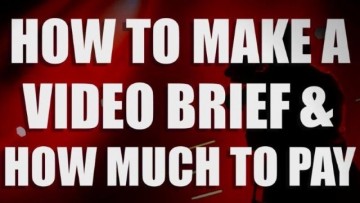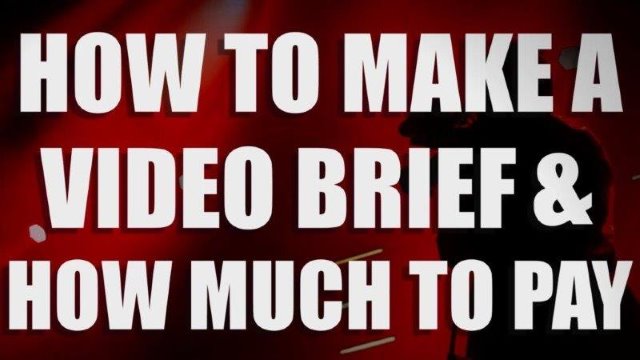 Click on the image link to be guided on how to create a corporate video brief to get quotes and see 3 example of client briefs, the results and how much they cost. This will give you a good idea on how much your production may cost and how much you will need to budget.
Here's some of the video services we provide:
Concepts
 Creative Copywriting
Graphic design – (2D and 3D) including logo animations
Actor casting
Voice over Artists
Video production equipment and crews
Post production Avid edit suites and Editors
Post audio services
Music licensing
All outputs including HD Windows Media, Quick Time, MPEG4
---
3. We Know How to Make Your Videos as Effective as Possible.
Many of our clients use our powerful content to educate, inform or drive their marketing campaigns on their website and social media feeds and they keep coming back to get more, because high quality content delivers a ROI!
Video is becoming more and more important in today's web driven society-
In fact did you know that video is the single most powerful way to communicate your message, and drive people to a follow up action afterward?
So why not make sure that your message is as powerful as possible, by getting the experts to help you deliver your message?
If you're not yet convinced please feel free to explore our site, read our client testimonials and play as many videos as you like but be warned you could be here some time, because…
4. We Have More Video Samples Throughout Our Website Than Any of Our Competitors.
---
---
That's simply because we have such a large pool of quality videos to pick from.
If we're coming off as arrogant, please don't get us wrong – we're not – but we are very confident in our skills and very proud of what we do.
So ask yourself – Who would you like to take care of your next video production?
5. Our Zero Risk Guarantee – We Stand Behind Our Work!
OK – so now you know that we understand your needs, you now know that we can deliver what we say – (in fact we always deliver what we say)
But let's face it, no matter who you pick to do your next set of videos it's always going to be a risk right?
Wrong.
You see at RCM we believe in Win-Win outcomes.
And we believe in our work so much that we've got a guarantee to that will make sure that you risk nothing by using us as your video production partner.
 If the Video/s we create for you don't meet your expectations..
If we haven't taken care of your brand…
If you think we fell short of what we promised…
 …we will not charge you a cent.
But please note; you will not receive the video/s.
Can't get more fair than that can we?
---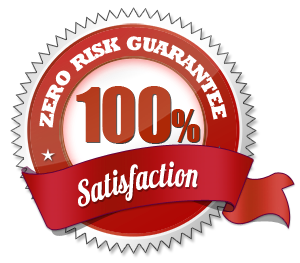 Let's Wrap it Up!
So there you have it 5 very compelling reasons why we think you should choose us.
Let's summarise all of this in the form of a question.
After looking at any of the many samples we have on our site, are you ready to put your next Melbourne video production in the capable hands of television professionals working on some of Australia's best known tv shows, who love what they do and take pride in everything they make, using the best cutting edge equipment, to create content that entertains, informs builds your brand and increases conversions – with zero risk?
If your answer's yes – then drop us a line by filling out the form below or pick up the phone and give us a call now on (03) 9500 0053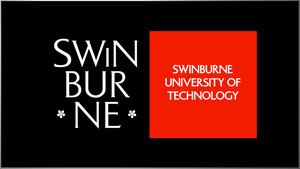 ---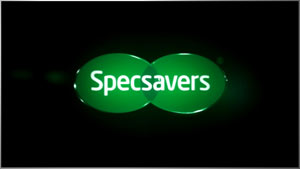 ---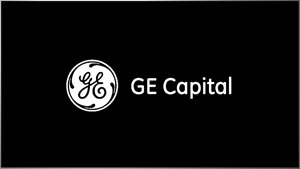 ---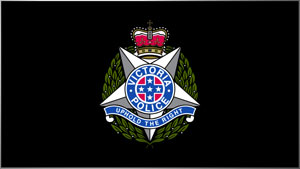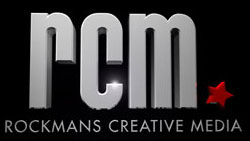 Why Rockmans Creative Media?
Rockmans Creative Media brings a professional skill set and over 18 years ongoing television experience to your video project.
We understand that we are custodians of your brand.
Our videos are unique, and are tailor-made to meet your company objectives.
We know how to produce engaging, attention grabbing and interesting videos.
Email Us At Sales@rockmanscreativemedia.com.au or fill out the contact form.
Or Give Us A Call On 03 9500 0053
What Type Of Video Is Best For Your Business?