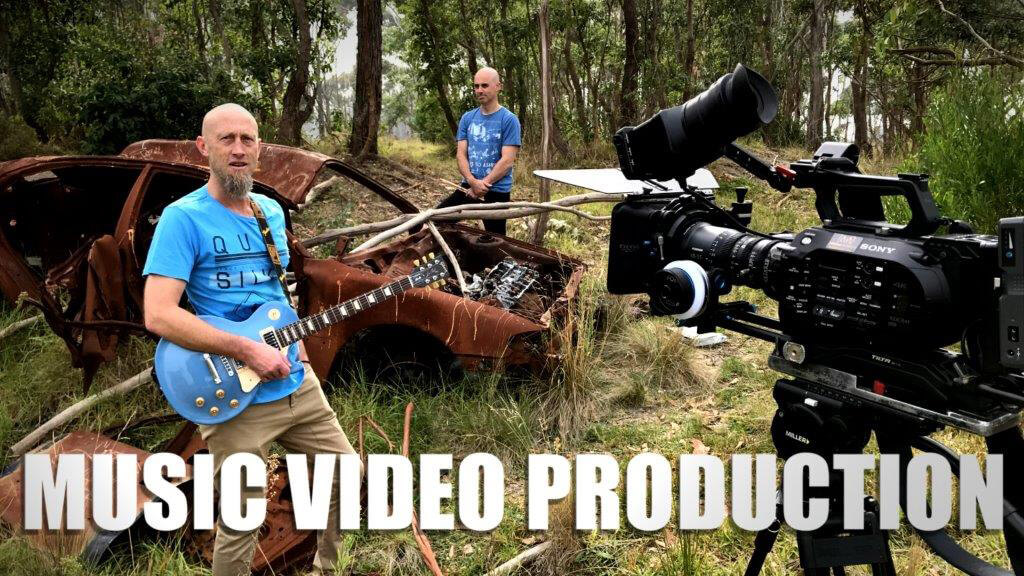 ---
---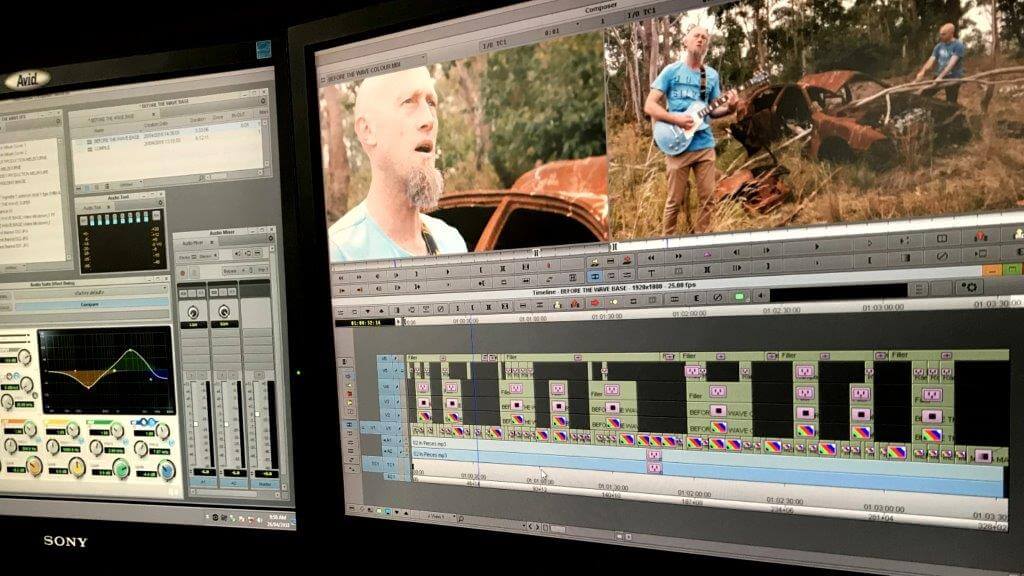 Budget Music Videos – Made in Melbourne
Music video production for major stars can cost millions of dollars, but what if you're not at that level yet? Don't worry, it is possible to make a great music clip for as little as $1,600 to $2,500, as long as you know how to spend smart. Here's how, and why budgeting for a music video is important, even if you're just starting out.
Affordable Music Videos Melbourne
When you're on a very limited budget, it's tempting to get one of your friends to video you on a smartphone. While this is the most cost-effective option, it isn't usually a good idea. A bad video can make your song and band memorable for all the wrong reasons – it looks amateurish, and the sound quality won't be good enough to give anyone a realistic idea of your song. This can mean that all the hard work you've put in will have been for nothing.
It's far better to hire a reputable video production company like Rockmans Creative Media for the job. We are expert TV veterans with decades of industry experience and we can produce a high-quality music video for as little as $1,600 – $2,500. We will work closely with you to establish your vision and give you a realistic idea of what can be achieved on your budget. We know how to use a budget to create music videos that showcase identity, with an engaging narrative that adds appeal to your song.
There are three main areas that matter when it comes to producing a quality music video on a budget. The below example clip, for the song "In Pieces" by Before The Wave, was produced on a very limited budget, but it clearly demonstrates these three essential areas.
Directing. Your video should be skillfully and creatively directed, telling a story while still making the song the most important thing.
Editing. Visual effects, colour grading and good editing by a professional can make all the difference to the quality of your music video.
Location, location, location. Locations don't have to cost the earth. Woodland and beach locations have been used to great effect, so have abandoned buildings. The location adds and makes the story.
Budget music video production Melbourne examples
Our first example clip below is for Before the Wave and their song In Peices – Cost $1,600
Our next example is for Misha Bear and the track Lifestyle Lover.
The production shoot took place in a Melbourne CBD bar called Beneath Driver Lane. The concept followed the songs storyline of a woman who "chases the blues away" through one-night stands – Cost $1,800
The third example is for Zac Jones and his single Everything I am.
The production shoot took place on and around Kerferd Road Pier in Melbourne and was shot entirely using a gimbal – Cost $1,950
Our last example is for Rhinosaur and their rockin' track Blood Like Wine.
The band came up with the concept and we threw in some ideas and shot the video in a band members house…this suited the idea but also kept costs down – Cost $2,100
Why you need a music video
So you've recorded your song, and you're happy with it. But a music video can really take it to the next level. This is why you need to budget for one, even if you don't have a lot of cash to spend.
When someone hears and likes your song, they automatically want to know more about you. They want to know what you look like, your image, your attitude. A good music video is a way of showcasing you visually, enabling you to communicate all these things to your listeners. It's the ideal way of building your identity as an artist or band.
Songs with videos have appeal and are more regularly streamed. They can also catch the attention of music industry executives, helping you to achieve radio airtime and possibly even a recording contract. A video clip acts as a calling card for the music industry. It enables industry executives, as well as your followers, to take your music more seriously, as it shows that you obviously believe in it enough to invest your hard-earned cash in getting a video produced for your song.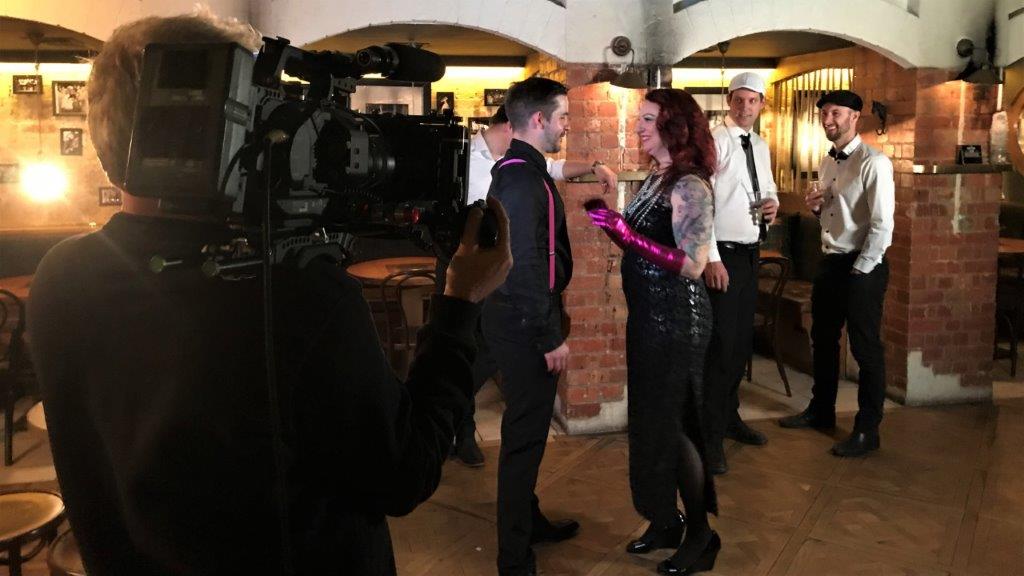 How we made the car smoulder
Here's a video from the making of the above Music clip for "Before the Wave"…we just thought it looked cool so added it to the page. It shows RCM Director vaping clouds over one of the abandoned cars, creating that great smouldering look. This really brought the car shots to life and lifted the music videos "cool factor" up a few notches.
Before the production shoot we had 3 elements to capture in mind. Varied camera angles of two band members playing/singing, shots of the dumped cars and "album cover hero shots". The 3 elements were then editing throughout the clip to mix things up.
A large budget really isn't everything when it comes to creating a successful music video. An experienced, professional production company will be able to give you the best value for your money and create a product that gets you noticed for all the right reasons, without costing the earth.
Contact us today on 03 9500 0053 to chat about your next song's video clip..we love being creative with creative people!
---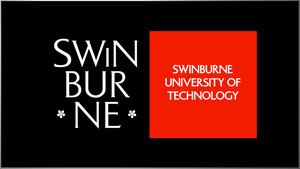 ---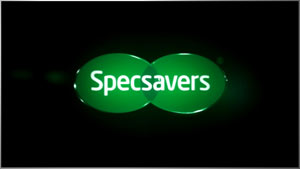 ---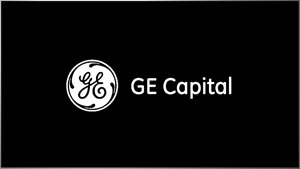 ---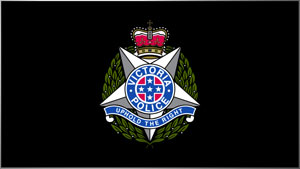 Why Rockmans Creative Media?
Rockmans Creative Media brings a professional skill set and over 18 years ongoing television experience to your video project.
We understand that we are custodians of your brand.
Our videos are unique, and are tailor-made to meet your company objectives.
We know how to produce engaging, attention grabbing and interesting videos.
Email Us At Sales@rockmanscreativemedia.com.au or fill out the contact form.
Or Give Us A Call On 03 9500 0053
What Type of Video is Best for Your Business?