Corporate Video Production Experts Melbourne
COVID-19: We are 'Open for Business' with Best Practice Video Production Solutions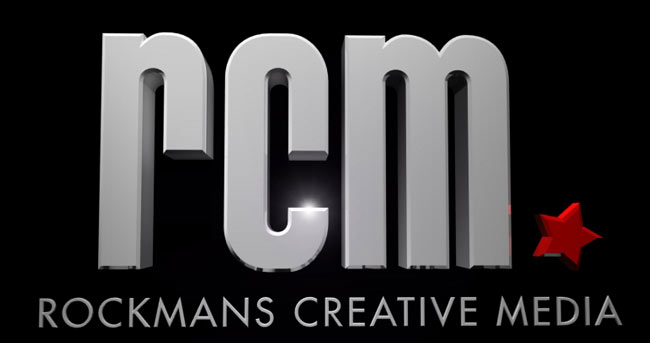 We're Here to Help!
---
Welcome to Rockmans Creative Media. The choice for Corporate Video Production in Melbourne. Our point of difference is our Broadcast Television background, every crew member working on your video is currently working in, or has decades of TV experience…this is what sets RCM apart from our competitors. RCM Directors, Camera Operators, Editors and Graphic Designers are all highly skilled Television veterans.
We know your time is precious, so thank you for spending some of it with us. We promise it will be well spent. As such we want you to be able to find the information you are looking for as quickly and easily as possible. If you're looking for explanations and examples of some of the most requested types of videos you'll find the links above. Or if you have a specific piece of info about Video Production you need,  we've created a super informative 10 part infoganza designed to answer all your questions and make sure that you get the best video production possible for your next project. Just check out the table of contents below or read the intro to discover what you'll learn.
Of course if you're in a hurry to talk to us about how we can help you on your next project,
Give us a call on 03 9500 0053
Or drop us an email via the contact form below.

---
---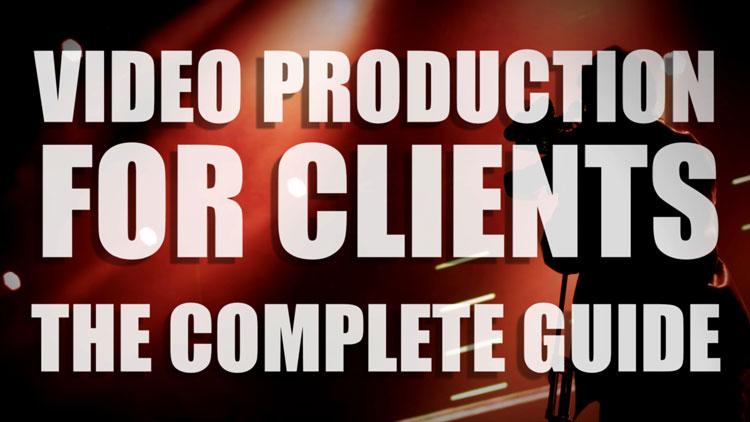 Video Production for Clients:
Everything You Need to Know to Get the Most From Your Content Marketing
---
These days too many Video Production companies just want to tell you why you should pick them! – But at RCM we realize that's it's not about us it's about you! So we've created this Information to help you on your next Video Production, it doesn't matter whether you use us or not – if you follow the advice in this info packed guide, you'll have a much better experience and product in the end. In this comprehensive 10 + part easy to digest and understand guide, you'll learn:
How to pick the right Video Production company, and make sure that your next video production comes in on time, on budget and to brief.
What to demand from your corporate video production agency.
What's a fair price to expect for a decent professional video production.
What you can do to make sure that you get the best product possible.
The 3 stages of production and how they all link together.
How to avoid some of the biggest mistakes and pitfalls that happen to unsuspecting clients everyday.
The key pieces of equipment that can make your next production look a million bucks
How to use graphic elements to add authority, value and familiarity to your brand.
The best ways to leverage your videos to get maximum exposure.
  Why web videos are so amazingly powerful.
  What specific video formats to use for your end goals and why.
Oh yeah, and along the way we'll explain why we think you're in the best hands when you use us.. (we think that's a fair deal).
Ready lets get stuck in…

Video Production For Clients Guide Table Of Contents:
 Here's An Index Of Every Chapter: So you can get the content that interests you the most!
.
---
Show Me the Info!
Don't forget to enter in your text.
Start Here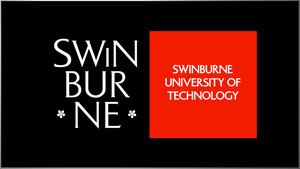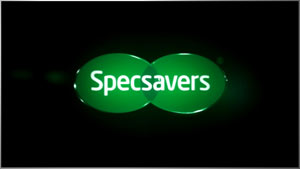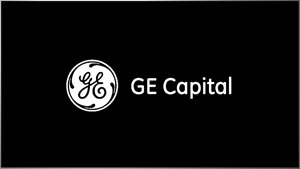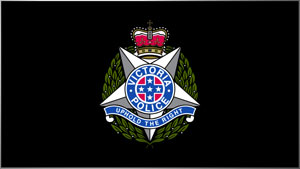 Why Rockmans Creative Media?
Rockmans Creative Media brings a professional skill set and over 18 years ongoing television experience to your video project.
We understand that we are custodians of your brand. Our videos are unique, and are tailor-made to meet your company objectives.
We know how to produce engaging, attention grabbing and interesting videos.
Call On 03 9500 0053 Or simply fill out the quick form!