Corporate Video Production Melbourne
---
Corporate Video Production Melbourne for over 17 years, Rockmans Creative Media is the number one choice for high-end business video content.
---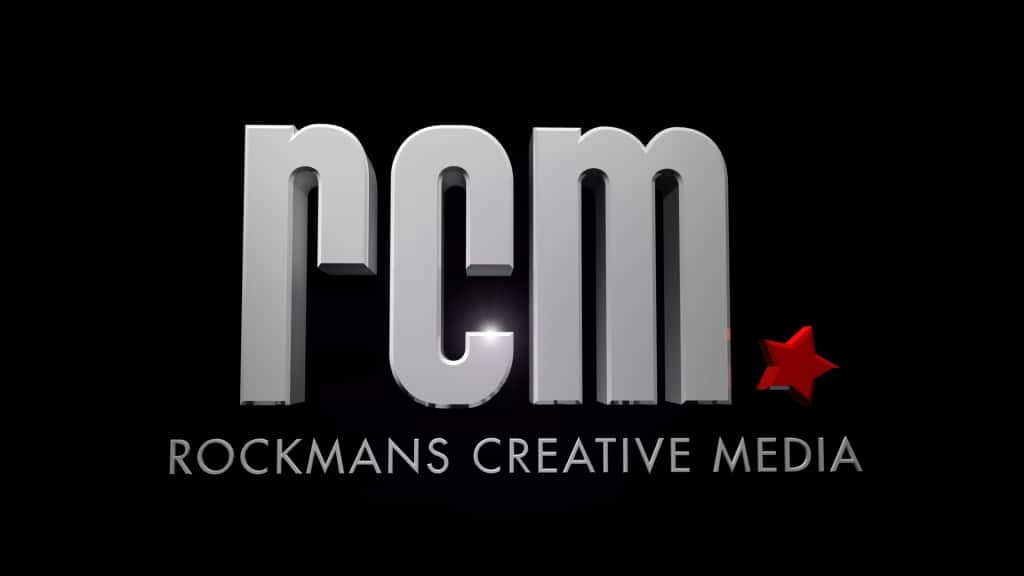 Our point of difference is our Broadcast Television background. Every crew member working on your video is currently working in, or has decades of TV experience…this is what sets RCM apart from our competitors. RCM Directors, Camera Operators, Editors and Graphic Designers are all highly skilled Television veterans.
---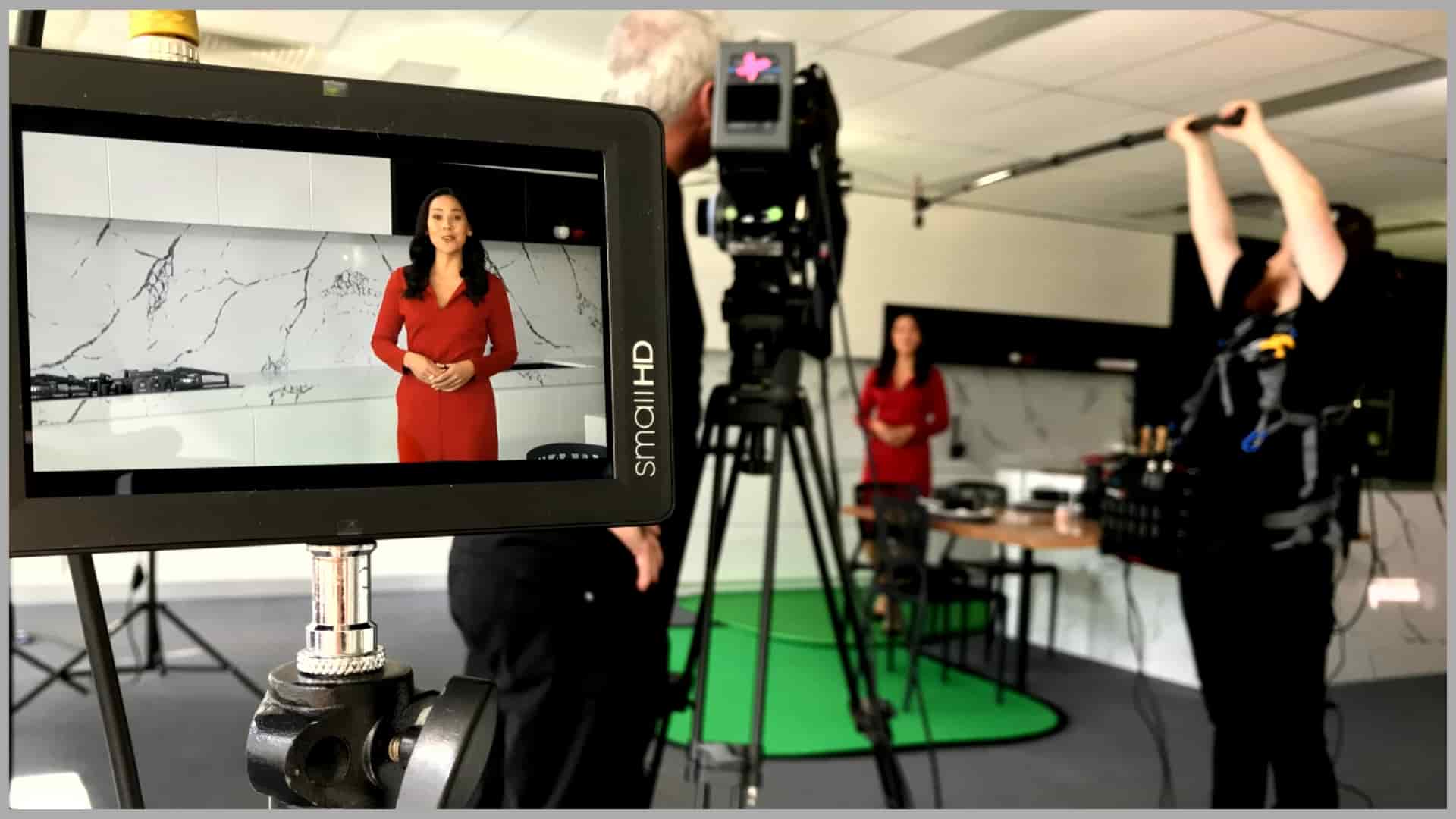 ---
---
Video content for business has exploded over the last decade. If you get video right it can boost your profits and grow your brand, leading to ever-increasing levels of success.
That being said, it is important to choose a professional team that is well-established and respected, and that is what you get with Rockmans Creative Media. A highly experienced, creative team that has a strong track record in delivering high-quality, effective content.
---
---
Rockmans Creative Media has the Television background and business experience that guides us in working to time and budget; we aim to exceed clients' expectations. We can brainstorm concepts and ideas with you, or can execute a brief to exact specifications.
Find out more on this corporate video production Melbourne page, view examples of our work via the red button above and watch our video below for further details on what we do.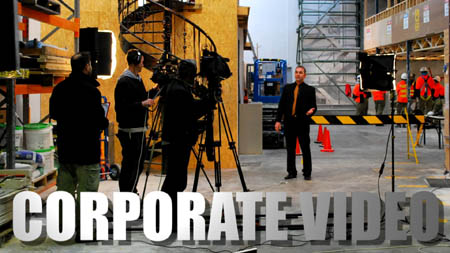 Take advantage over your competitors, discover the benefits of Corporate video. See examples and discover more via the "our services" link at the top of this page.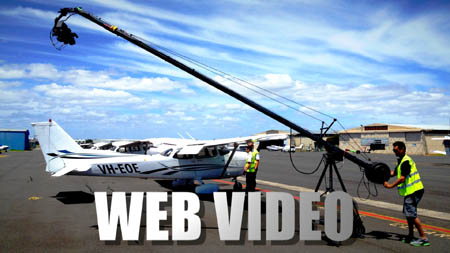 Learn how to use Web videos in the right places and discover the many variations of promotional web videos. See more via "our services" link at the top of this page.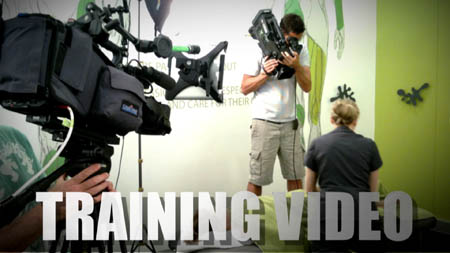 Learn about the many advantages to Training and eLearning videos, view some of our example videos and discover more via the "our services" link at the top of this page.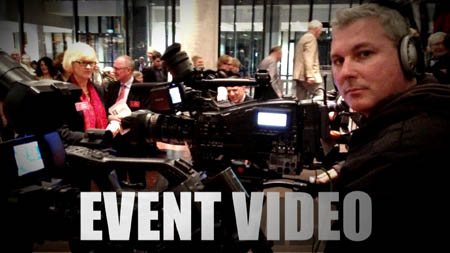 See how to take advantage of your next event using our video content. View event and presentation example videos via the "our services" link at the top of this page.
Training Video Production Melbourne
---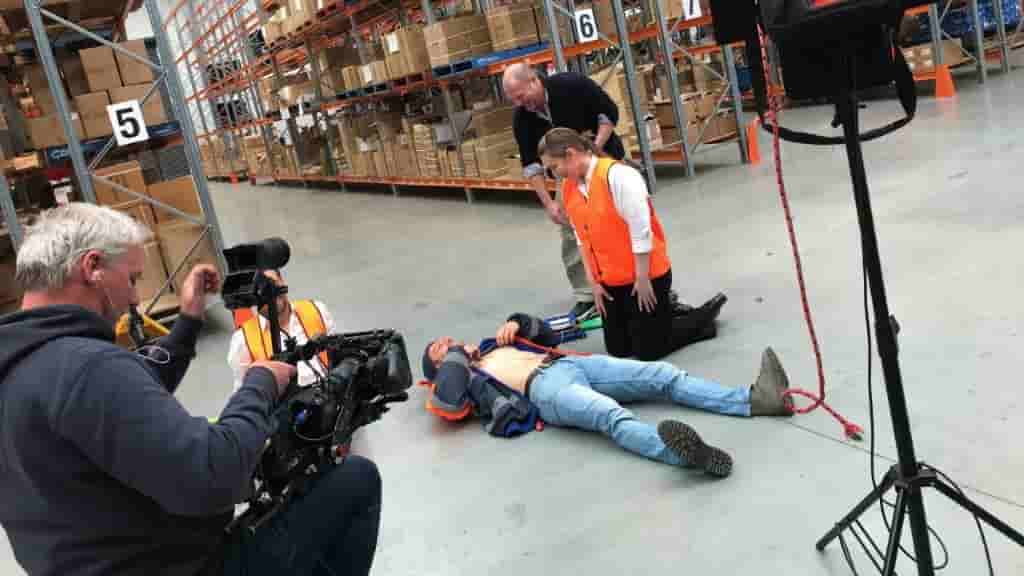 ---
---
In today's business landscape training videos are ever more important for companies across every industry.
Creating high-quality training video production Melbourne is a worthwhile investment as it safeguards your staff and ensures they get the correct training and information needed. At the same time, it saves you time and money as you don't have to employ human trainers with staff turnover.
---
Training video production Melbourne allows dry or complex information to be presented in an engaging and entertaining format, making the information easily absorbed by your employees. In addition, a video can be accessed and watched by staff members as many times as required, leading to a better trained, more competent workforce.
Staff training videos have more than just information benefits for your business, think increased productivity, improved staff morale, reduced risk of accidents and higher staff retention.
Training videos are increasingly becoming an essential resource for modern businesses. However, if you do intend to use video for training in the workplace, it is important they are professionally shot, edited and produced, as the quality of your training content reflects on the professionalism and integrity of your business.  See our training video page for examples and further information, including product training videos for customers.
---
---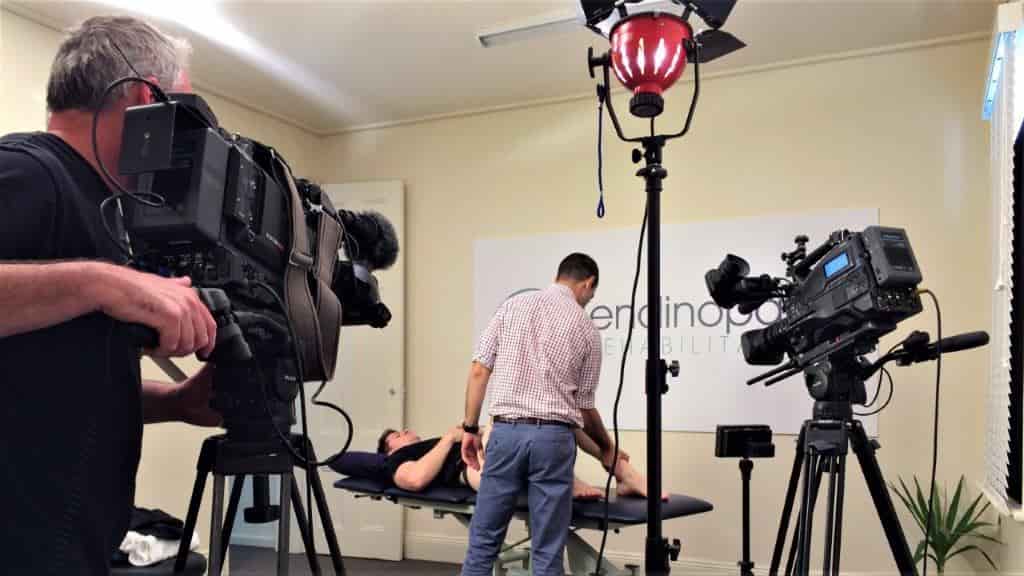 ---
Web and Promotional Video Production Melbourne
---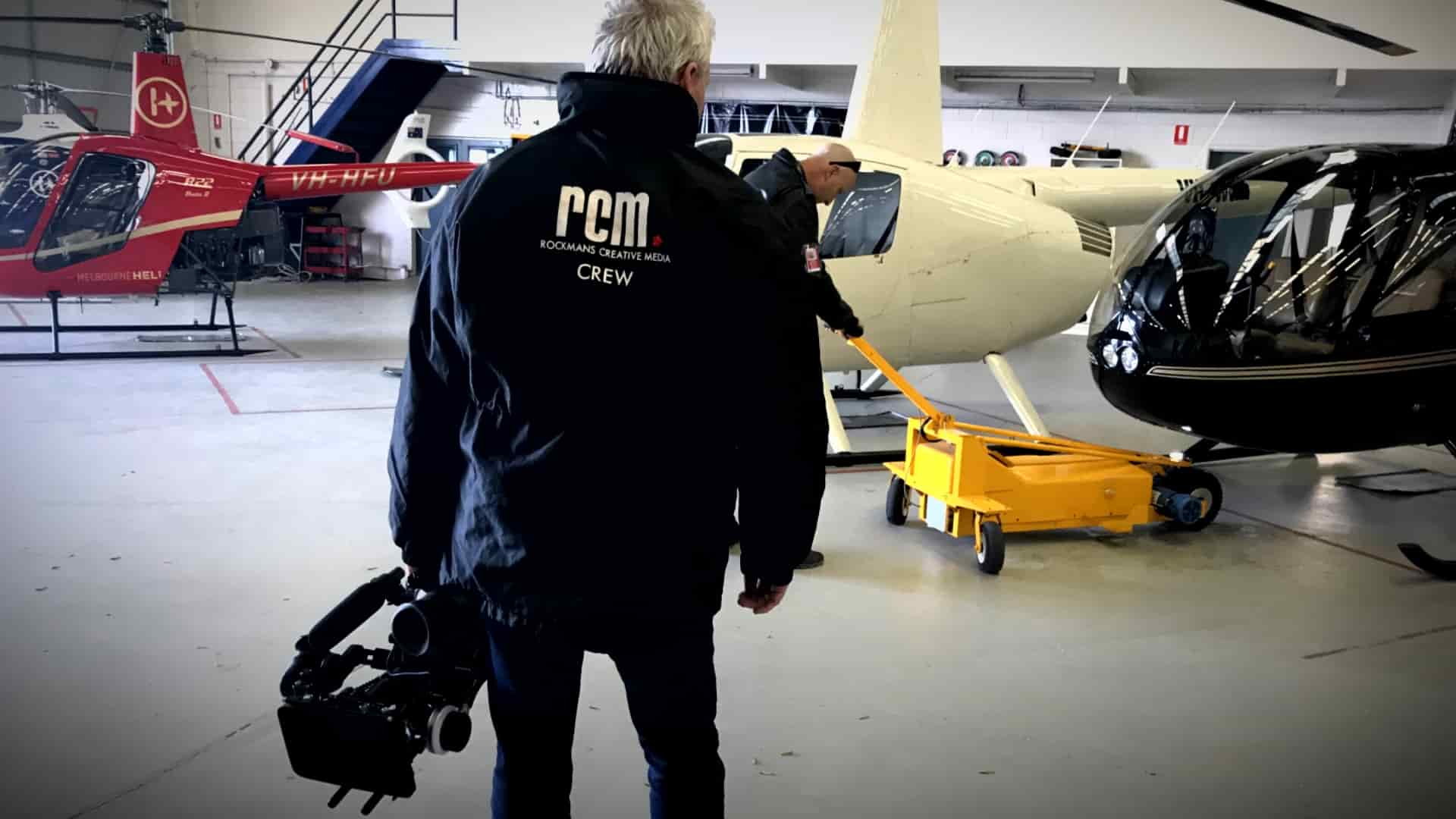 ---
---
Video marketing through the internet is one of the most powerful ways to reach your target audience and boost business success.
Rockmans Creative Media specialise in promotional video production Melbourne. We have been creating successful marketing videos since 2006 and have worked with many large, medium and small brands, all with a focus on quality, message and ROI.
---
With web video production Melbourne content being viewed and shared so widely, choosing the right company to produce your video and match your brand is vital, otherwise you could risk damaging your brand reputation and jeopardising the success of your campaign.
Rockmans Creative Media has the experience and proven track record with web video production Melbourne. So, if you are looking for a reputable company that offers a money back guarantee to produce your promotional video production Melbourne content, we are the company that can meet all your needs.
If you are not already using video, you are missing out on great business opportunities. Not to mention, it is likely that your competitors are taking advantage of video and getting a head start on you. If you want to accomplish maximum business success, it is time to add video to your marketing mix.
---
---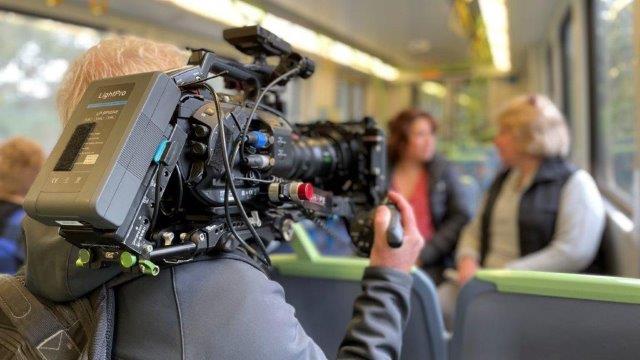 ---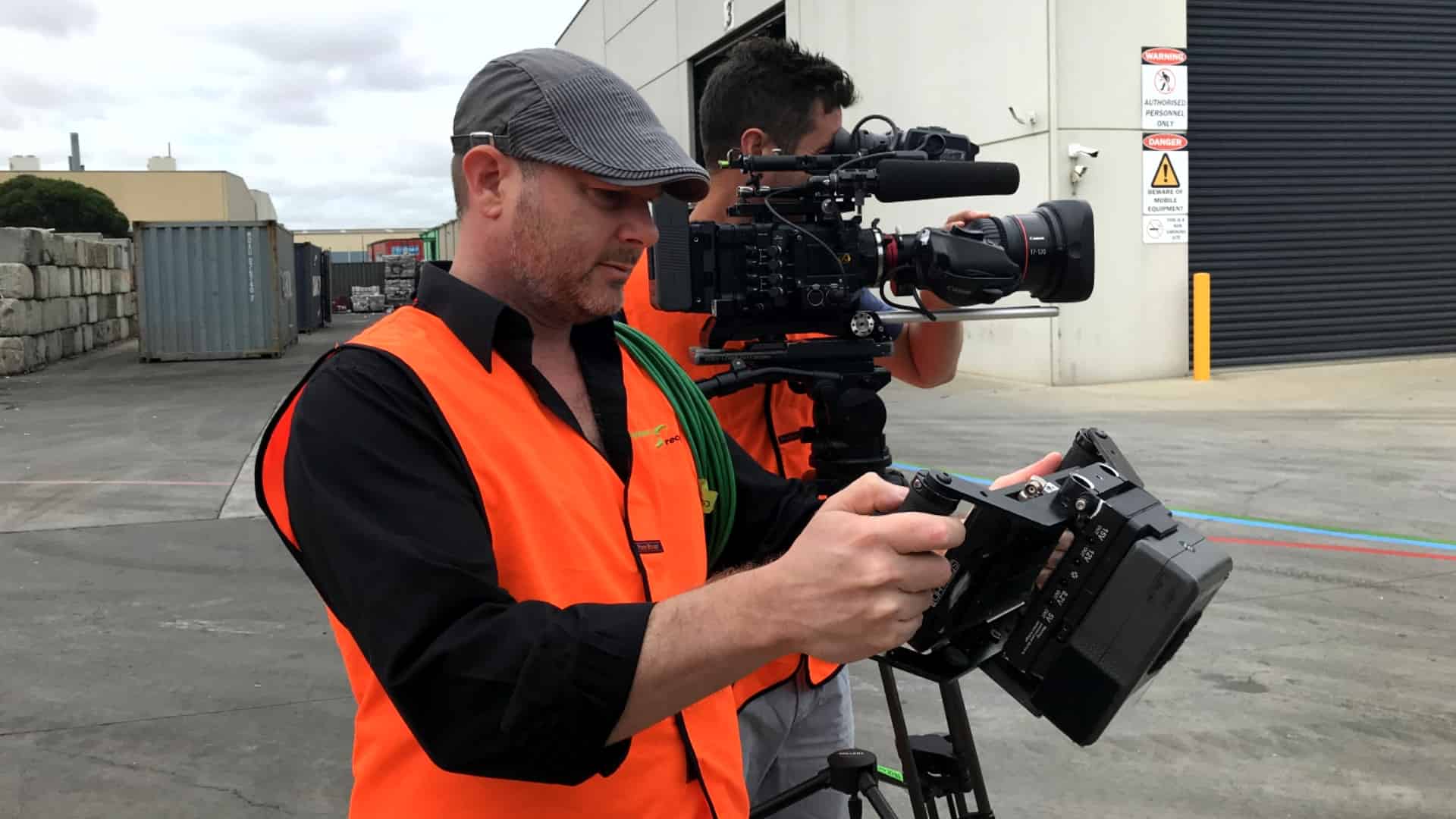 ---
Rockmans Creative Media takes pride in our work and always aim to exceed clients' expectations.
Find out more on our corporate video production Melbourne projects via the links at the top of this page. We also have extensive marketing and profit-making idea blog posts that may give you inspiration.
Of course, if you're in a hurry to talk to us about how we can help you on your next project, give us a call on 03 9500 0053, or drop us an email via the contact form below.
---
---
Some of Our Trusting Clients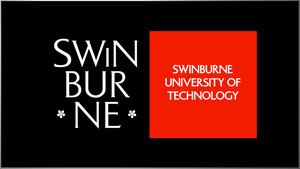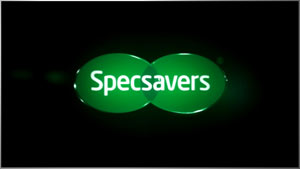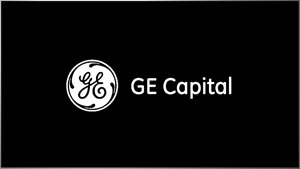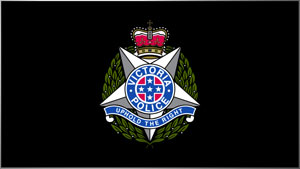 ---
Why Rockmans Creative Media?
Rockmans Creative Media brings a professional skill set and over 18 years ongoing television experience to your video project.
We understand that we are custodians of your brand. Our videos are unique, and are tailor-made to meet your company objectives.
We know how to produce engaging, attention grabbing and interesting videos.
Call On 03 9500 0053 Or simply fill out the quick form!