Founder of Rockmans Creative Media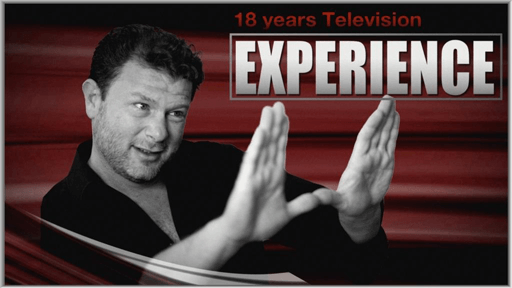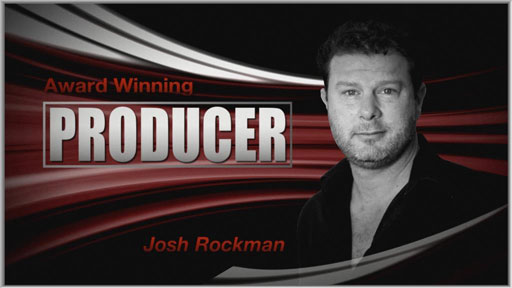 ---
Josh Rockman
Josh Rockman – founder of Rockmans Creative Media – has 18 years television experience and is a multi award winning Producer/Director with 16 years experience in broadcast linear and non-linear editing.
Josh started in broadcast television at the ripe age of eighteen, and for over eighteen years he worked in television as a Producer, Director and Editor for Channel Seven Melbourne and Foxtel channels like Nickelodeon, The Comedy Channel and the Pay Per View channel, Main Event. Over the eighteen years he produced thousands of TV promos, created channel image spots, interstitials (which are short filler programs), Station ID's and program segments. Josh has been fortunate enough to win a few awards (one international and two Australian Promax Awards) and direct big name celebrities along the way…but what broadcast experience taught him, was the highest quality is the minimum quality, it taught him about branding, image and viewer engagement, all of which is vital to corporate video content. In 2006 Josh took all his knowledge and experience and opened Rockmans Creative Media with the main goal to work with businesses, companies and organisations to create high end content that is engaging, real, cost effective and delivers ROI.
Josh has a passion and flair for creating, combined with marketing, sales and design skills.
Why Rockmans Creative Media?
Rockmans Creative Media brings a professional skill set and over 18 years ongoing television experience to your video project.
We understand that we are custodians of your brand.
Our videos are unique, and are tailor-made to meet your company objectives.
We know how to produce engaging, attention grabbing and interesting videos.
Email Us At Sales@rockmanscreativemedia.com.au or fill out the contact form.
Or Give Us A Call On 03 9500 0053
What Type of Video is Best for Your Business?