Lockdown is soon to be no more! 'Freedom Day' is set to come in early November. After around 270 days of forced closure, Melbourne businesses will finally be able to reopen – and hopefully stay open. There will be a rush of customers and clients ready to do business with you. But, if you don't have a video marketing strategy in place, are you ready for them?
Here's why you need to use video marketing to get ahead of the competition coming out of lockdown, and what you can do to make it work best for you.
Why video marketing is your best post-pandemic friend
The Covid-19 pandemic has had an enormous impact on businesses in Melbourne and across Australia. That's why you need to give yourself every advantage coming out of lockdown so your business can be in the strongest possible position to thrive.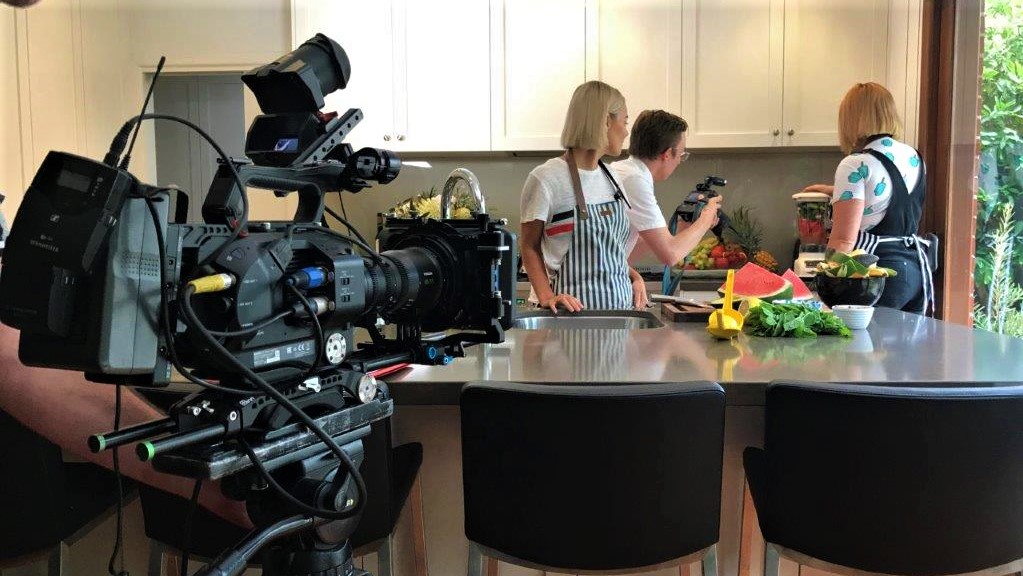 Video marketing is the ideal tool to help you stand out from the crowd. It entertains people, at the same time as educating them. It gets your business message across in an engaging, memorable way. This is why 86 per cent of marketers use video as a marketing tool. Even more interestingly, 91 per cent say that the pandemic has made video more important for brand marketing.
With more people continuing to work from home, and everyone needing more cheering up, video has become an integral part of our daily lives. If you ask consumers, 68 per cent of them prefer to learn about new products and services through watching videos about them rather than any other medium such as reading or infographics.
These statistics show that if you're not using video marketing, you're potentially missing out on a huge chunk of your target audience. Competition will be stronger than ever coming out of lockdown, so you need to get a video marketing strategy together as quickly as you can.
How to use video marketing
Video can be used in a wide variety of ways to get your business message out to the people you need. Some examples include:
1. Landing page videos for your products or services
Including video on your landing pages is a great way to inform people what your business has to offer. Landing page videos are also extremely popular with Google – it's worth knowing that landing pages including videos are 53 per cent more likely to show up on the first page of search results than those without.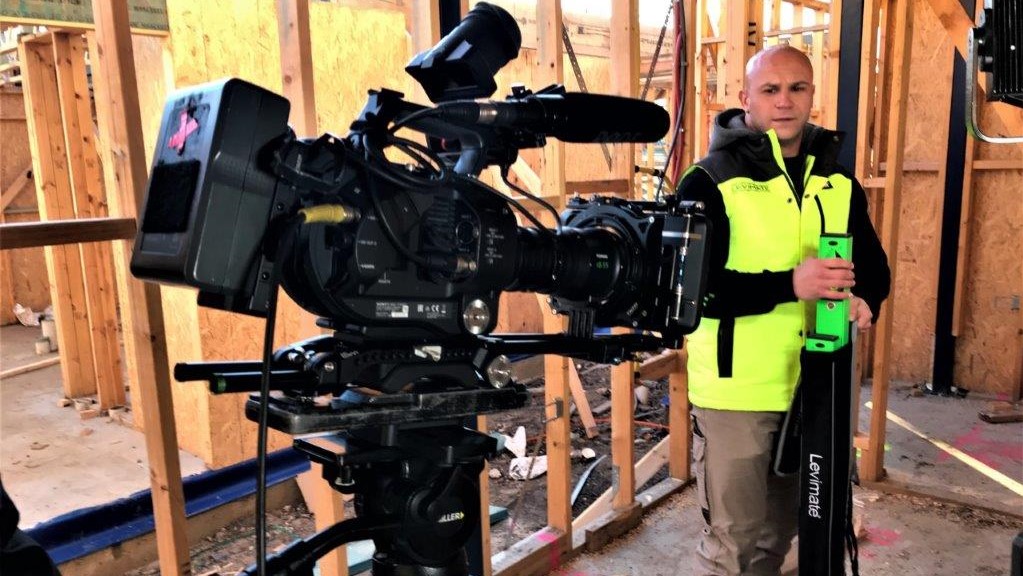 2. Social media videos
Social media is one of the most powerful video marketing channels you can use. Whether it's YouTube, Facebook or Instagram, using video is a great way to boost brand awareness – remember, social media posts including video get shared 12 times more than those without. This enables you to reach a lot of people who may not have heard of you before. And, if you pay for advertising, you can boost your reach even further.
At Rockmans Creative Media we often deliver social media marketing videos in various aspects, depending on the platforms requirements.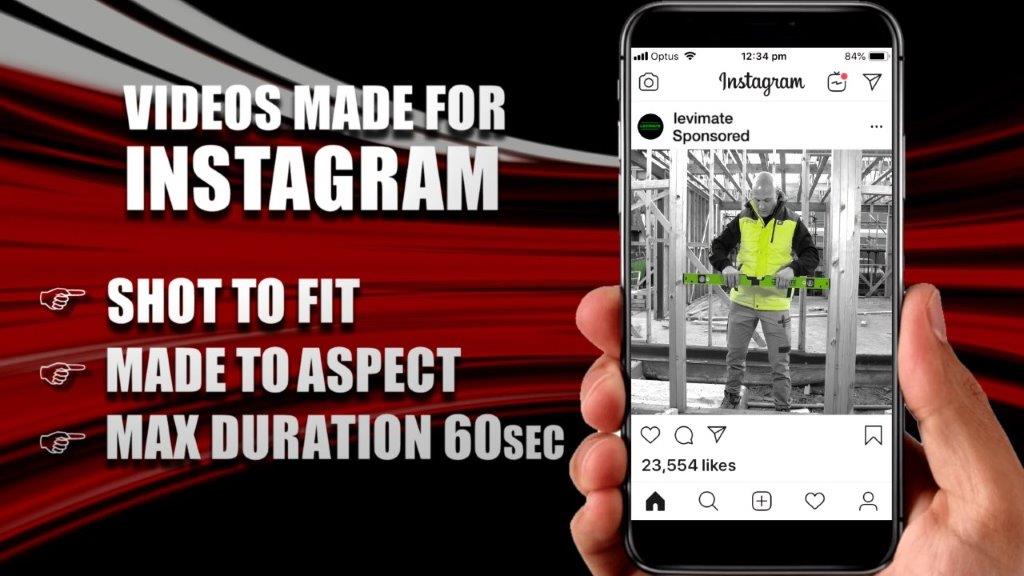 3. Corporate overview videos for your home page
Trust is extremely important when persuading people to buy from you. Now more than ever, consumers are aware of wanting to purchase from ethical businesses. Video marketing can help you improve your image if you include an overview or behind-the-scenes video on your home page.
These types of video put a human face to your business. Consumers can see that they are buying from real people – and they can get to approve your working practices at the same time. This goes a long way when it comes to building trust. And if you want to cement your credentials even further, why not include some testimonial videos from previous satisfied customers, too?
How to put together an effective video marketing strategy
The first thing you need to do is research video production companies. You might be tempted to film some footage yourself on your phone, but this can give an amateurish reputation that you really want to avoid. Instead, choose a company that has extensive experience in corporate video.
When you meet with video producers, make sure you like them and that they can understand your vision. They need to be completely on board with the brand messaging you want to convey. They should also be able to suggest some creative ideas for engaging video marketing content.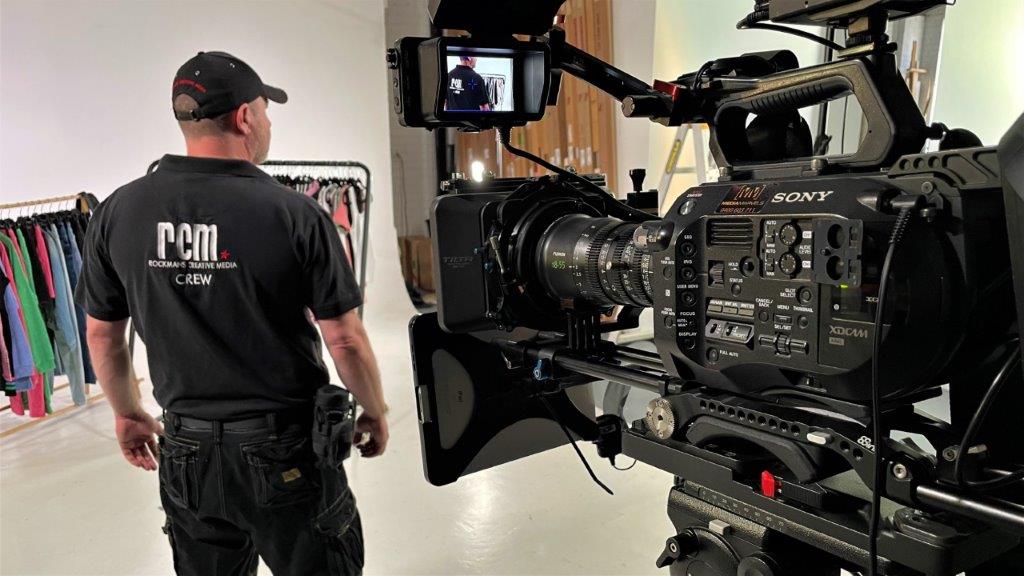 Additionally, you can work with them to find ways to keep costs to a minimum. For example, it should be possible to shoot several videos in one day so you can get the most for your money.
Find out more about video marketing
If you are a Melbourne business looking for further information on corporate video marketing to boost your post-pandemic success, please contact us. Our professional team are always happy to discuss your needs.