Does your website currently feature video? If not, there are a number of reasons why this is something you should consider. Here we look at all the advantages you can gain from using video on your website, and how to make the most of them.
A video on your home page is the perfect way to give an introduction to your site and let visitors know where they can find the information they are looking for. It gives your site a personal touch which encourages viewers to explore your site further.
It is worth remembering that people spend 88 percent more time on sites which feature video, which is extremely important as it gives them much longer to assimilate your brand message. By having a video to greet them as soon as they enter your site, you are grabbing their interest from the start.
Websites which feature video are 53 times more likely to appear on the first page of internet search results. This vastly increases your visibility online, meaning that a lot more people are likely to visit your website directly from the search results page. This is what is known as organic traffic. Including video on your website has been shown to increase your organic traffic by up to 157 percent.
This is hugely important as it vastly broadens your customer base. Internet users who might never have heard of your business before are much more likely to find and visit your site if it includes video, and this can lead to a whole lot of sales you might not otherwise have made.
Whatever you are selling, your customers will be able to understand it better if they can watch a video about it. Video makes concepts easier to understand, as viewers can actually see how something works rather than having to read about it. This is what customers overwhelmingly want these days.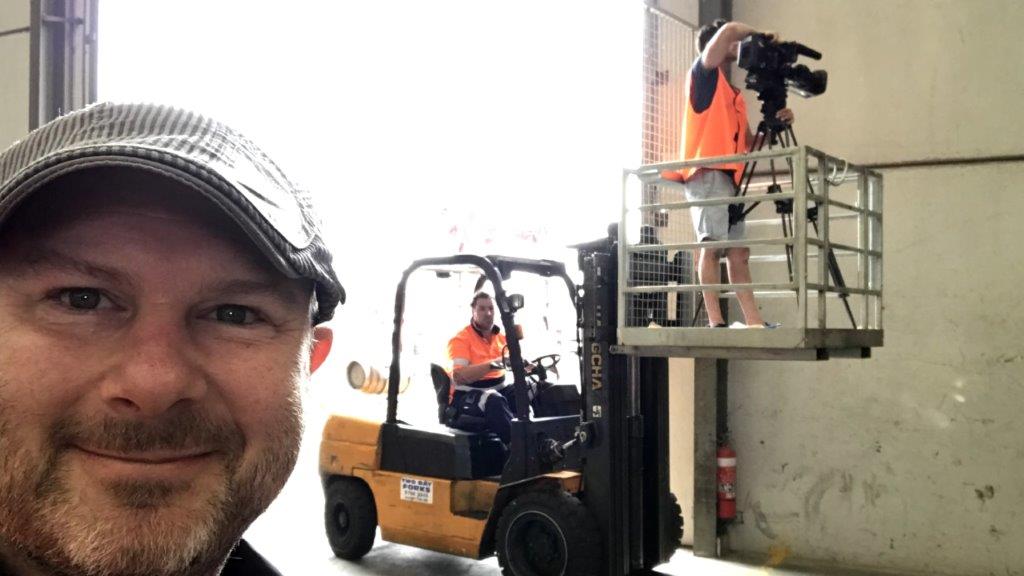 90 percent of online consumers now use product videos to help them make their purchase decisions, and 64 percent are more likely to purchase a product or service if they have watched a video about it.
Explainer videos can also help to boost your B2B sales, as 59 percent of business decision makers prefer to watch a video about a product or service than to read about it.
Online reviews and testimonials have become more and more important in helping people decide what to buy. Consumers really want to hear about the experiences of people who have bought a product or service before them, as this builds trust and demonstrates that they will be spending their money wisely. 84 percent of consumers now trust online reviews and testimonials as much as word-of-mouth recommendations from people they know.
Video testimonials are even more convincing than written reviews, as viewers can see and hear the person speaking rather than just reading their words. This builds a connection with a real person, increasing consumer confidence and trust in your brand. It is little wonder that video testimonials are the most effective type of video marketing, and therefore you should definitely include them on your website.
Below is an example of a professional testimonial video.   
Consumers feel more reassured if they are buying from real people, and tend to love ethical companies which treat their staff well. Video gives you the perfect opportunity to prove your credentials by showing behind-the-scenes clips on your website of day-to-day life in your company, and video profiles of your key staff, talking to them about their lives and interests as well as about their work.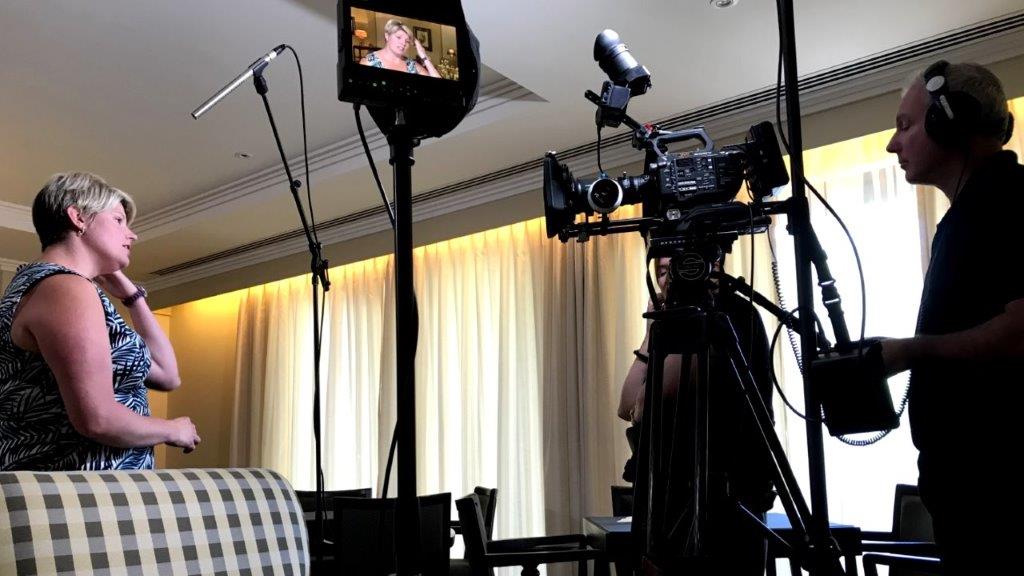 If consumers can see that your staff are happy and well treated, they are more likely to have confidence in your brand, as they can get to know the human faces behind the logo. This also helps in recruitment, as applicants can get a feel of what life will be like if they come and work for you.
If you want to know more about how to use video on your website for maximum effectiveness start on our home page or please contact us, and our highly experienced team will be happy to help.