Video is now widely used in content marketing across all industries and business types, and with good reason. It offers a wide variety of benefits for business which other media simply can't match. Here are some of the most important benefits of video marketing for businesses, and why you can't afford not to be using video as part of your content marketing strategy.
1. Video helps you to engage your target audience
Video is an extremely versatile medium. It can bring the story of your brand to life using a strong narrative combined with live action, animation, graphics and music. Because of this, it appeals to a wide audience, and can easily be tailored specifically to attract the demographics you want to reach.
Storytelling is far more engaging than simply presenting people with lists of facts. Also, as our strongest sense is our sight, video is the ideal medium for transmitting the information you want people to remember. The average person will retain 95 percent of the information they see in a video, but only 10 percent of information they read in written form. This shows how effective video can be in targeting the right people and build brand awareness.
2. Video convinces people to buy your products or services
Video is an extremely effective way to convince people what to buy. 90 percent of consumers now watch videos from brands as a way of helping them to make purchase decisions, and 64 percent are more likely to purchase a product or service after watching a video about it.
This is because video is the favoured medium for the vast majority of people. 72 percent of consumers, and 59 percent of business executives, would rather watch a video about a product or service than read about it. So, whether you are selling B2C or B2B, video offers a distinct advantage over other marketing methods.
3. Video drives more traffic to your website
The whole point of your website is to enable consumers to learn more about your brand, and encourage them to make purchases. You can help this process significantly by including video on your website.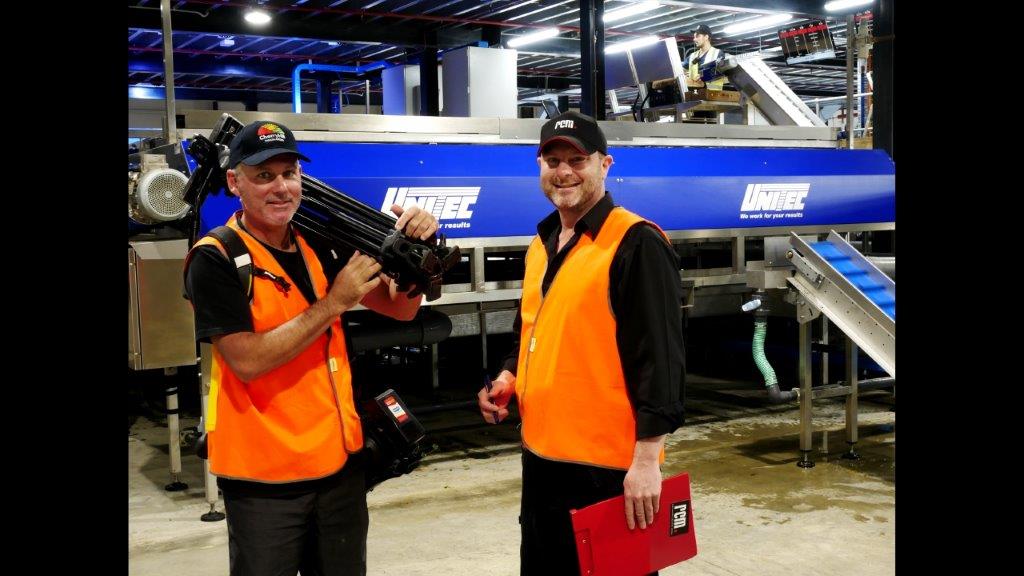 Search engines favour video over other media, so if your site includes video, it is 53 times more likely to show up on the first page of search results. This leads to an increase of 157 percent in the amount of organic traffic your site receives, enabling vast numbers of potential customers to discover your brand. They are also likely to spend 88 percent more time on a site which includes video, so they are much more likely to retain your brand messaging.
In addition, if you include video on a landing page, this can increase conversions by over 80 percent.
4. Video builds trust in your brand
Trust is extremely important if you want customers to buy your products or services, and these days, much of that trust comes from social proof. People are much more likely to trust a brand if a friend likes or recommends it.
This is why social media marketing is essential for building trust in your brand, and video can help you enormously. Video content receives 12 percent more shares on social media than text and images, and this includes branded videos. 83 percent of people would consider sharing a branded video with their friends if they enjoyed it. This enables you to reach a huge amount of people who may not have previously heard of your brand, and also builds trust in your brand as people are hearing about it from people whose opinions they value.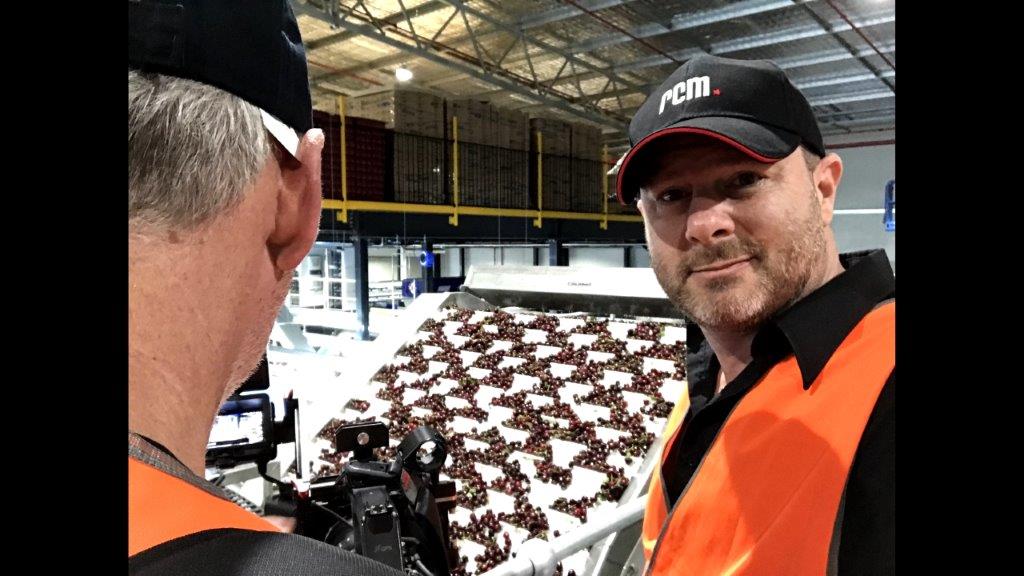 5. Video works!
87 percent of businesses now use video as part of their content marketing strategies. Of these, 83 percent say that video gives them a good ROI. This is higher than any other type of content. This shows that if you are not currently using video, you are missing out on a great opportunity. Not only this, but it is also likely that some of your competitors are taking advantage of this opportunity and getting a head start on you. So, if you want to achieve maximum business success, it's time to add video to your marketing mix. For more information on us start on our home page.