If you're not using video to show consumers how to use your products, you could potentially be missing out on an extremely lucrative customer base. Here we take a look at the benefits of promotional how-to videos and explainer videos, and how your business can get the most out of your product video content.
What are promotional how-to and explainer videos?
You might know them as 'product videos', 'explainer videos' or 'how-to videos', but you'll definitely have encountered them in one form or another. Basically, a promotional how-to video is a video that showcases your product, containing all the useful information consumers need to help them make a purchase decision.
Promotional how-to and explainer videos will describe what the product is, how it works, and its benefits for the consumer. It shows viewers how easy the product is to use and maintain, as well as giving details about any assembly or installation required.
Video is the ideal medium for this, as it enables the viewer to see for themselves how the product works, how they could use it and how it would improve their lives or solve a problem for them.
You can get a good idea of how this works if you look at the below product installation video example.

The footage, combined with the voice over, shows potential buyers exactly how easy the product is to install, along with its many different uses. Key points are also highlighted with text graphics, and of course, the company logo is displayed clearly, demonstrating exactly why video is perfect for demonstrating your products to your customer base.
How do promotional how-to videos help your business?
1. They convince consumers to buy your products
Product videos are the first port of call for many people when deciding which products to buy. Over 85 per cent of people now watch online videos when they're researching different products, as it makes them feel more confident. Seventy-three per cent of consumers have actually been convinced to buy a product due to watching a demonstration video about it. That's a lot of potential customers you could be missing out on if you're not using explainer videos to promote your products!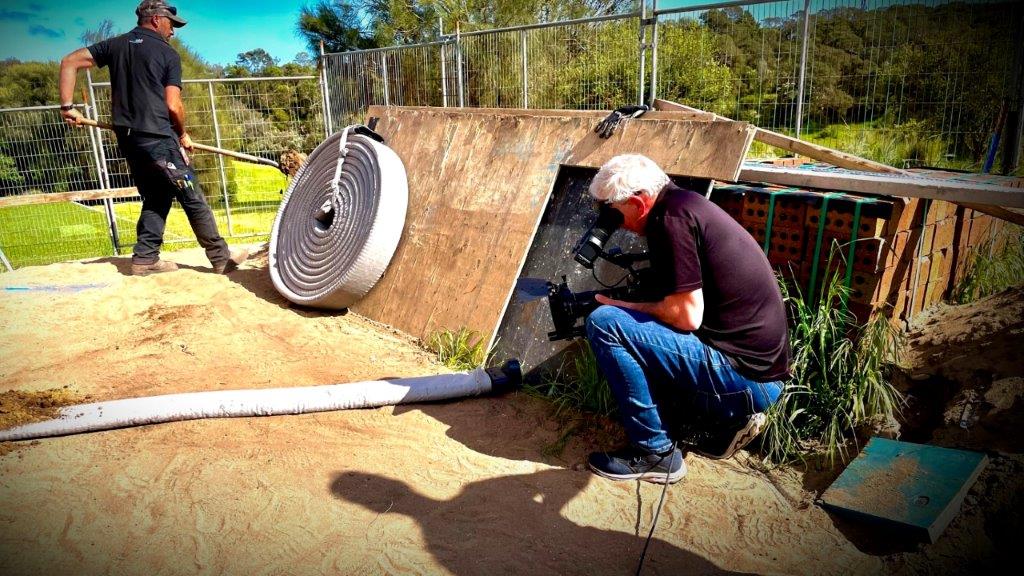 2. They create consumer trust
If someone is searching for a product that solves a particular problem and they come across your video, this will instantly make them trust your brand more than a brand that isn't using video. They'll be more likely to visit your website, and potentially make a purchase, as a result.
In addition, consumers actually like branded videos. Seventy-two per cent state that video is their favourite way to find out about new products, and over half (54 per cent) would like to see more video content from brands they like and trust.
3. They build awareness of your brand
Product videos can help your brand reach new audiences. Because video is such a popular medium, it makes your website more likely to rank on the first page of Google, which brings in more organic traffic. Once someone is on your website, it's much easier to convert them into a customer.
Video is also the ideal medium for sharing on the main social media sites; Facebook, Instagram, LinkedIn, TikTok and Twitter. If someone watches your video and purchases the product as a result, they'll be more likely to share the video with their friends on their social media pages. This creates social proof, which encourages others to explore your brand and purchase your products, too.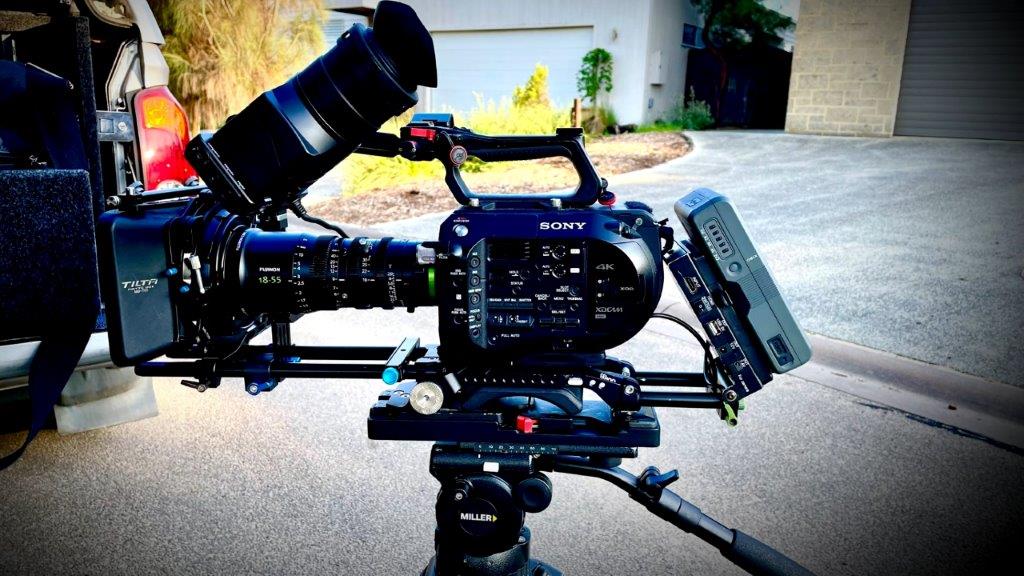 How to create effective promotional how-to videos
Your promotional how-to video has to showcase your product, and your brand, in the best possible light if you want to make consumers trust you. This means your product videos need to be professionally produced, as this is the only way you'll achieve the kind of results that inspire purchases.
The most important thing is to find a professional video production company in Melbourne (or the city you're in) that has plenty of experience producing these kinds of videos. They'll be able to understand your vision and create a video that will really resonate with your customer base. They'll also have all the latest equipment and understand the most effective production techniques for top-quality, professional results.
If you're looking to have how-to videos made for your products, the specialist team here at Rockmans Creative Media will be happy to help. Please contact us by calling the number at the top of this page or via our contact page to discuss your project further.