Video marketing is one of the most effective ways to reach your target audience and boost your business success. But, with video content being viewed and shared so widely, choosing the right company to produce your corporate video and match your brand is important, otherwise you could risk harming your reputation and jeopardising the success of your video campaign.
If you're looking for a reputable video production company in Melbourne to produce your corporate video content, here are some essential tips to help you choose a company that will meet all your needs.
1. Find out what previous customers are saying
One of the best ways of discovering the quality of a video production company is to find out how satisfied their previous customers are. If you know somebody who has previously collaborated with a particular company, ask them about their experience. If not, check out reviews of the company on Google and Trust Pilot – most people are honest when expressing their opinions online and this is great way to know how to choose a corporate video company in Melbourne.
The video production company may also have testimonials from previous customers on their website, which are usually a good indicator of how well-regarded the company is.
2. Do your research
96 per cent of consumers say that they find online video helpful when making purchase decisions – and choosing a video production company is no different. In fact, it's even more crucial, as you need to know the company is capable of producing the type of video content you're looking for.
So, you need to watch examples of their previous work. Any reputable production company will have a selection of videos they have produced for previous clients available on their website (if they don't, the chances are they don't have the experience you need).
Watch these videos like a critic, from beginning to end. Check that you like their style and that they can present information in an engaging way.
In addition, make sure that their previous work includes examples on a wide variety of different subjects and industries, with strong, effective messaging in each video. This shows they are more likely to have the extensive experience you're looking for.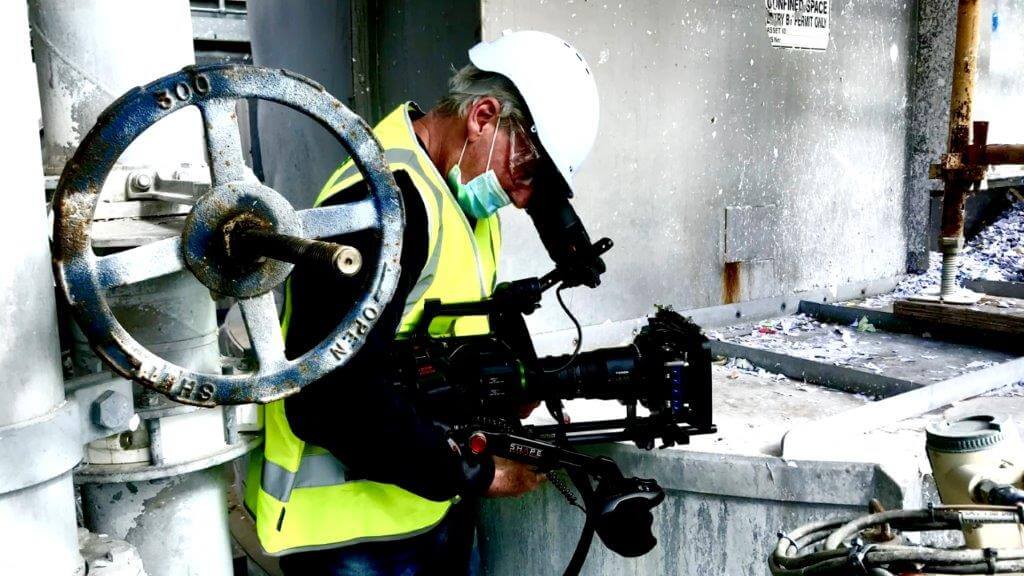 3. Make sure their production values are high
Corporate video content needs to look professional if it is going to be effective. It's worth remembering that 62 per cent of viewers are likely to form a negative opinion of a brand that publishes poor-quality video. Make sure the company's previous examples are all high-quality.
You can tell a lot about a production company by the way they use tools such as graphics, music and voiceovers. These are all highly effective ways of presenting information if they're used well. When deciding Check that all these techniques are being employed to good effect in the company's previous videos.
You should also make sure that they take a tailored approach to each client. Does each video reflect the brand it has been produced for? Are the company's videos all too similar to each other, not reflecting individual brand identities? You need to be certain they can present your brand, products or services in a unique and interesting way, so your business will stand out from the crowd.
4. Talk to the team
Before you can decide if a particular production company is right for you, you need to meet the team and discuss ideas with them.
Are they interested in your company? Do they ask questions about your business, its ethos and your target audience?
Do they take a collaborative approach? Are they interested in your opinions about what you want the video to achieve?
Do they suggest creative ideas for engaging your target market, while keeping your brand messaging in mind?
Do you like the people? Can you imagine having a good working relationship with them?
If the answer to all these questions is yes, there's a good chance this could be a successful collaboration and you have found the right company to produce your corporate video.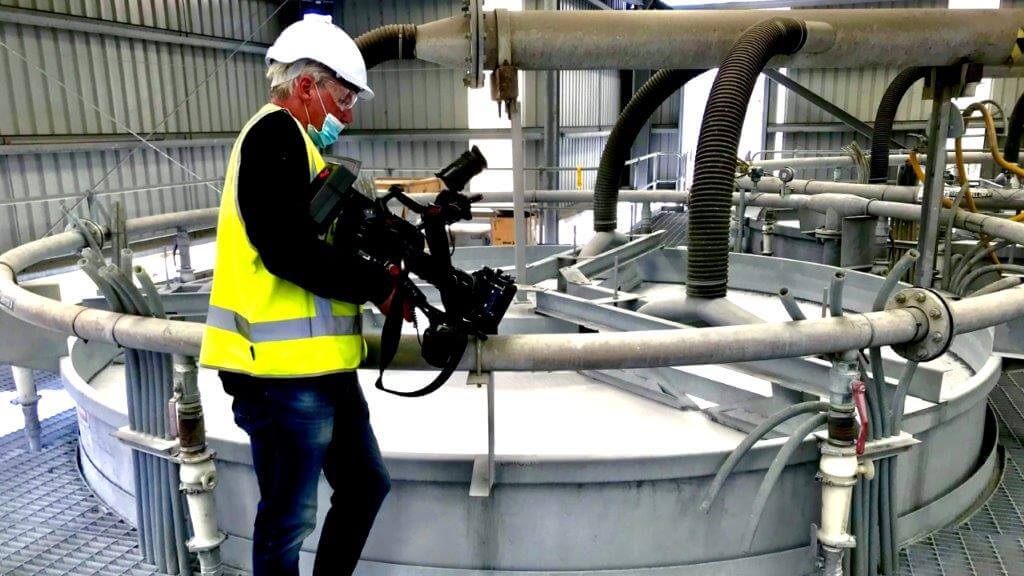 5. Discuss your budget at the outset
Value for money is extremely important. Tell the company your rough budget at the beginning of the process, and ask them what they could achieve for that amount. A reputable production company will think creatively, finding effective ways to convey the message you want without going over budget.
Conclusion
Choosing the right company to produce your corporate video content can take time, but it's worth the effort, as it will have a huge impact on how your business is perceived. If you would like more help and advice on this topic, please contact us – we're always happy to discuss your needs with you.
If this post helped you how to choose a corporate video company in Melbourne please consider sharing via the social media tabs at the top of the page and for more great blog posts from Rockmans Creative Media see our main blog directory.