Press Play to Watch Our Vlog on a Special Killer YouTube Technique!
Welcome to another of RCM's video production tips and tricks, hints and information.
In this post you're going to discover a great new technique that will help you not only retain your YouTube audience but at the same time – drive views to your other youtube videos – it's very, very effective – and best of all it's very simple to do!
Why Do Websites Consistently Perform Better with Lots of Videos?
These days, more and more of our clients are using multiple videos on their websites.
It used to be that photos and images were the 'must have' on your webpage,
then it was a home page video…
….but now the 'new must have' is video content across all your major website tabs…
….and this is becoming the norm because both Google and your audience demand video content be widespread throughout your site.
Why is this so?
Here are a two of the main reasons..

1) Accessability!
Most of us would much rather watch a video of someone speaking to us and than read those exact same words… (did you watch the video above before reading this?)
2) Google Analytics

We human beings are much more likely to spend more time watching a video than reading a webpage – this means that if your site has plenty of videos, your average time for each visitor on each page and the whole site goes up, and when that happens Google see's that as a sign of quality website – and rewards you with better rankings.
YouTube – The Good, The Great And The Ugly
Now most of our clients choose to embed their videos from You Tube to their website, which has it's pro's and it's con!
1) The Good:
It's Free! But you still have the power of youtube analytics and worlds biggest tech company constantly improving their service.

1) The Great:
Youtube is owned by Google who loves you using it, which makes it great for rankings, easy to share and can bring lots of traffic!

1) The Ugly:
The problem is what happens at the end of these videos. 


Yep – it's the dreaded 'You Tube suggested videos' wall.
This page is what You Tube deem to be 'relatable videos' and if your competitor has videos containing similar titles, descriptions and keywords, then those videos will often come up…including an image and a link to them.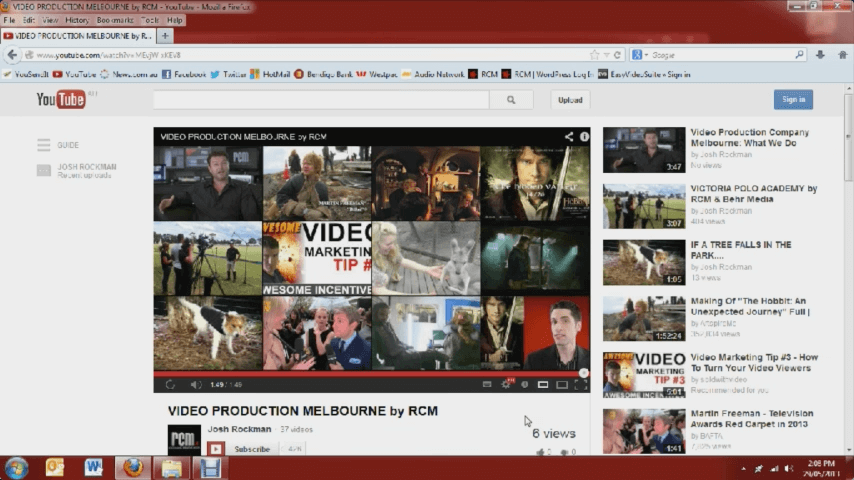 So What is the Solution?
So some bright spark came up with the 'stay with me technique' and here's how it works…
We simply beat You Tube to the punch and create for you a "suggested videos" page at the end of your video – using your videos and adding You Tube's Annotations to create links to those videos.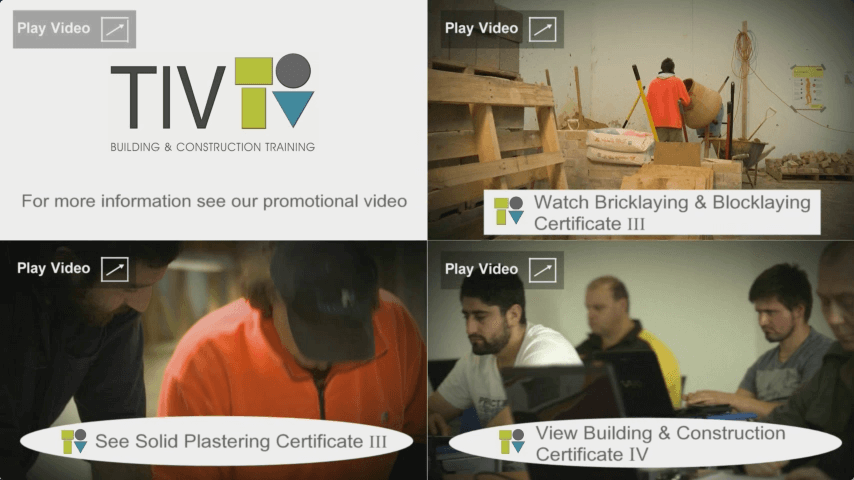 This page is placed after your call to action page at the very end of your video, and we leave plenty of time for your viewer to make their next move and click on your suggested videos.
The beauty of this is that the page is 100% yours, designed how you want it to look, it and can be stylised with your branded colours, icons, logos, music and the number of video suggestions you place on that page.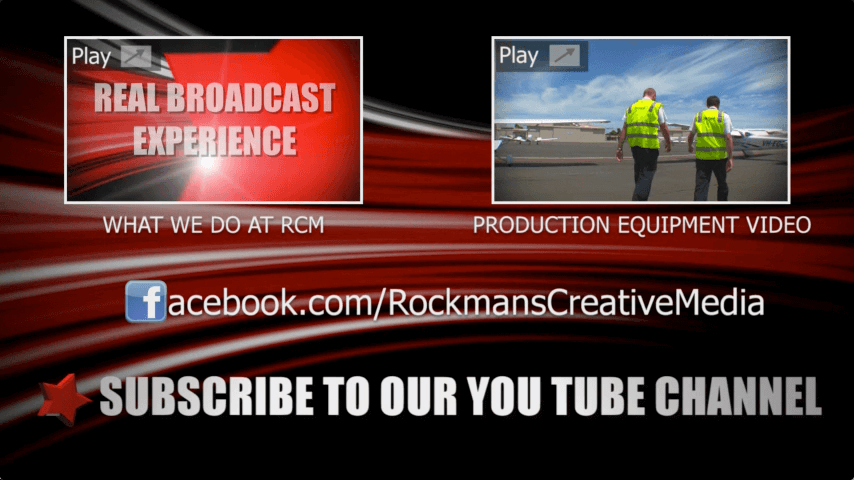 It looks great, it looks like it's from YouTube, but most importantly it puts your videos in front of the viewer and not your competitors.
But what if you only have one video and still want to use the 'Stay with Me' technique to block out your competitors? 


Don't worry!  There are options…
….a video production company like ours can create a 'Stay with Me' page that has videos that complement your service or product…for example if you're an Architect you could add your favourite videos on landscape gardening, furniture making and Mortgage Brokers.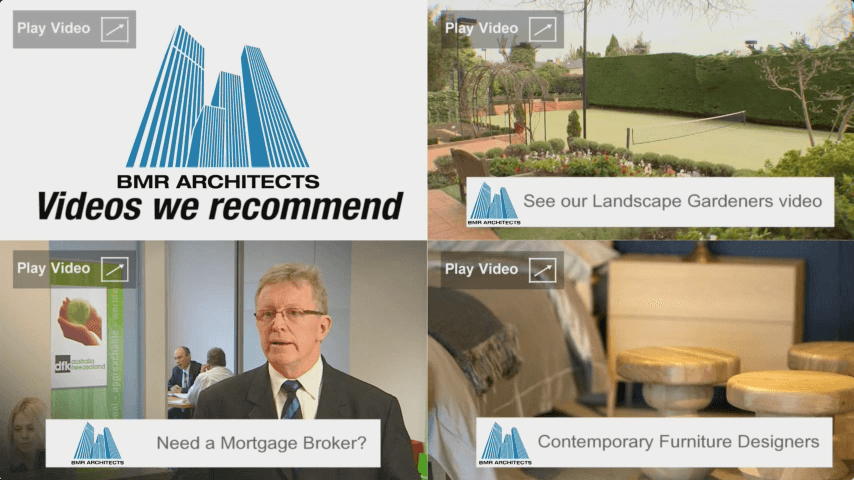 All business, companies and Organisations have complementing and non-competitive videos to link to….and if that doesn't float you boat,  then the quick and easy option is to place your logo at the end of the video and hold it for there for 20 seconds…this is a great and simple way of blocking the YouTube suggested page long enough for your viewer to leave and hopefully go somewhere else on your site.
I absolutely love the 'Stay with me' technique, and actually have to admit that it's one of my favourite Video Tips and Tricks – it makes me smile every time I see it on our You Tube videos. 

I really hope this information was useful and of course if you need further advice see contact us or give us a ring on
Melbourne 9500 0053.
Till next time….that's a wrap!