Press Play to Watch Our Vlog on Some Special Video Production Tips!
Ask your questions and we'll turn them into a Video Production Tips video!
Welcome to RCM's video production tips, hints and information.
Today, I'm going to answer a common production question I get asked, by many of my clients, plus open up the floor for you to send in any questions you might have and I'll answer them in upcoming video blogs.
But first I thought it might help for you to know a little about me…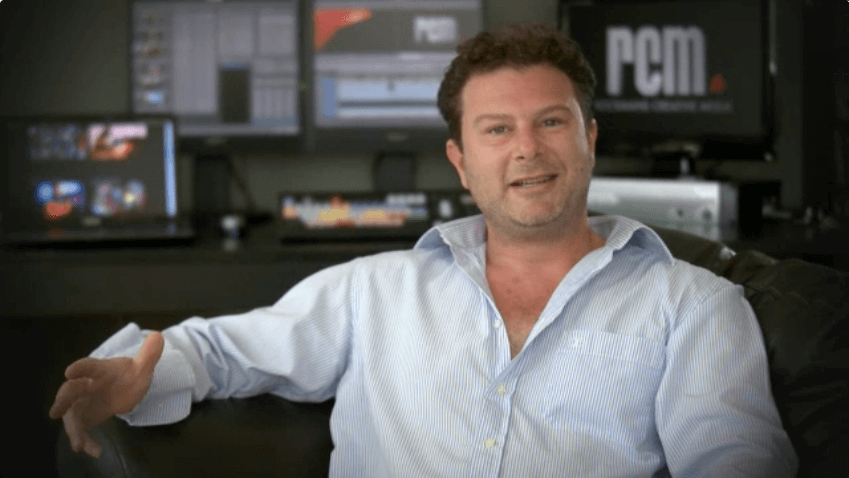 Who the Heck is Josh Rockman Anyway??
So who am I and what are my qualifications to answer questions and offer video production help?
We'll to give you a brief background; I started in broadcast television when I was 18, and for over the next 18 years worked in television as a Producer, Director and Editor for Channel Seven Melbourne and across Foxtel channels such as Nickelodeon, The Comedy Channel and the Pay Per View channel, Main Event.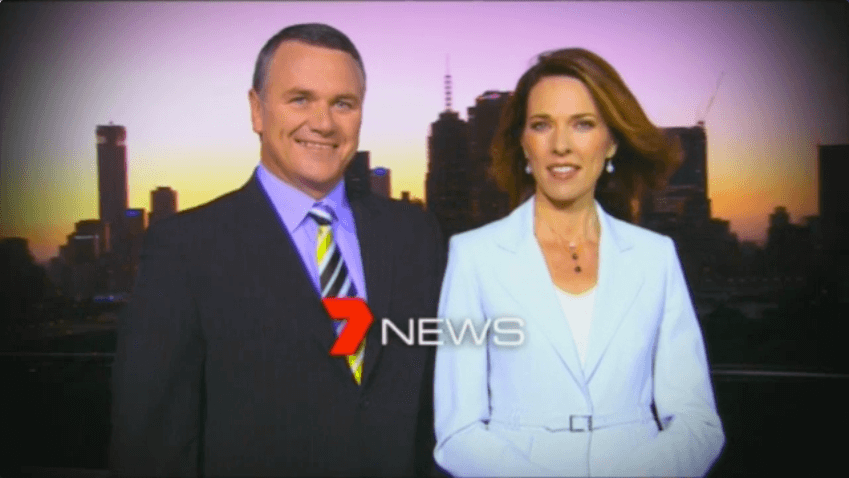 Over those eighteen years I produced thousands of TV promos, created channel image spots, Interstitials which are short filler programs, channel ID's and program segments and I've been lucky enough to win a few Producing awards and direct some big name celebrities along the way…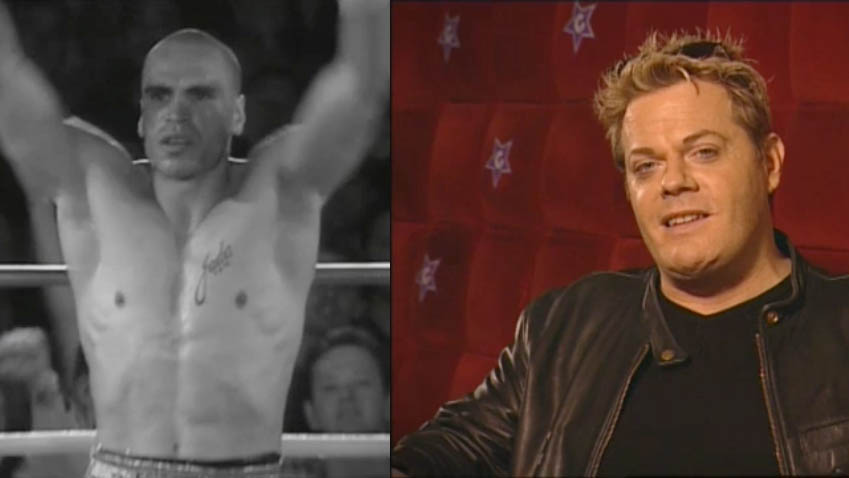 .. And You Know What All That Broadcast Experience Really Taught Me?
It was that the highest quality is the minimum, it taught me about the importance of branding and image.
In 2006, I took all I had learnt and I started Rockmans Creative Media –  Our goal is to simple. We want to work with our clients to create high end content that is engaging, real and cost effective.
I do what I do because it's my passion, I absolutely love it….in fact when I'm around, there's always a fight to drive the edit suite at RCM.
So I'd say you're in good hands…and I promise to be open and honest when answering your questions.
So What Sort of Questions Can I Help You With?
You may have questions regarding one of our previous blogs or other topics like voice overs, shoot day run downs or equipment questions, anything that you think we can help you out with really!
And because no two videos are the same, that means every video has different methods to achieve the different outcomes…so if you want you can be very specific, on what your outcome is or what your problem is!
To start the ball rolling, I want to answer one of the most common questions I get asked and that's…
"How Do We Get Started?"
If this is the first time you've had a video commissioned you might need to sit down with the video production company and together work out what your video will entail.  Once you have a clear idea, a brief can then be created and that brief is what a video production company will use to create your quote from.
At RCM we supply really detailed quotes that include all the breakdowns and descriptions so it's very clear to our clients what they are getting and what's involved… and this is two main elements that start the production process,
1) a strong brief from the client.
2) and a solid quote from the production company.
Now as mentioned please do send in your video production questions to questions@rockmanscreativemedia.com.au and I'll answer as many as I can in upcoming blogs.
So stand by and make sure you subscribe to where you found this post. I hope this information was useful and of course if you need further email us or
Contact us on Melbourne 9500 0053.
Till next time….that's a wrap!