As a professional video production company, we regularly get asked a wide variety of corporate video questions from a whole host of different clients. If you are thinking of harnessing the power of video marketing for your business, we want to give you an idea of the things you need to know before you proceed. Here are some of the answers to the questions we get asked the most about corporate video production.
How much is corporate video?
$3,500 is our average corporate, promotional and training videos price. When you're looking at corporate video production companies, you need to choose one that will be upfront with you about the cost. It is important that your video production needs can be met without going over your marketing budget.
However, as corporate videos range so widely in style and subject matter, every job is different and will be priced accordingly. It is possible to produce a high-quality testimonial video, for example, for as little as $1,700, as it only requires half a day's shoot and a simple edit. However, more ambitious corporate videos can cost as much as $15,000. The average cost for a corporate, training or promotional video is somewhere in the region of $3,500.
No production company should give you a quote before taking the time to consult with you to find out what you want from your video. At Rockmans Creative Media, we will have a chat with you over the phone about your project and give you a realistic quote within 10 minutes.
What's the best style for a corporate video?
Documentary-style videos work extremely well because they are so genuine. Unscripted conversations about your services or products are a particularly engaging and effective way of communicating key messages about your business or organisation.
In addition, documentary-style corporate videos are highly cost-effective. The original full-length conversation can easily be edited down into bite-size chunks, ideal for promoting a particular product or for use on social media, giving you numerous videos for the price of one.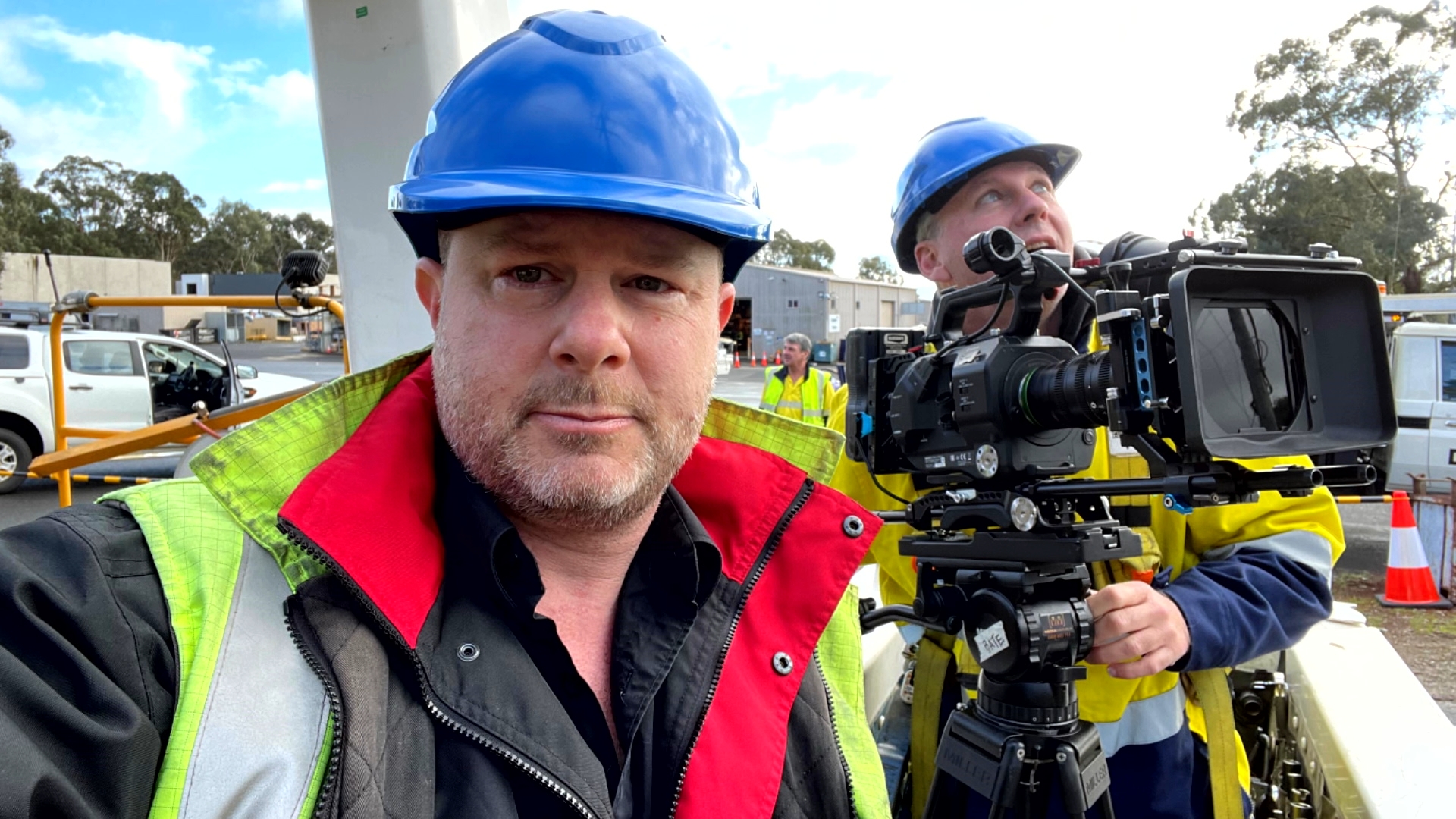 How long until we get our corporate video?
Typically, no more than a week after the production shoot. "When"? This is one of the most common corporate video questions we get asked by clients – after the video has been filmed, they can't wait to see the final cut! Different production companies have different wait times; but here at Rockmans Creative Media, we get to work in the edit suite straight away as soon as we've completed the production shoot. We love what we do, and the excitement of the shoot carries straight over into the edit, making the results more dynamic.
As a result, we work quickly without ever compromising on the finer details. You will receive your finished corporate video within one week following the production shoot.
Can we make changes to the first edit?
Yes. It's your video, representing your business, so it's important that you have control over your marketing materials. At Rockmans Creative Media, we offer one set of client changes completely free. If you want any more changes or tweaks after that, there is a small fee to pay. We also offer a full money-back guarantee!
We make a point of keeping all shoot vision and edits forever. This means if in the future you no longer offer a particular product or a staff member included in the video has left, your video can easily be edited to reflect the current state of your business. This offers the best possible value for money.
In what format will we get our video?
We supply all corporate videos in HD MP4 files. This is the standard format that allows your video to be easily uploaded onto any platform, including your website, YouTube and all social media platforms.
If you require your video to be supplied in other sizes or formats, such as QuickTime or Windows Media Video, we can easily do this for you – just ask!
Where should we use our corporate video?
One of the best things about corporate video is that it is so versatile. You can use your corporate video in a wide variety of ways: on your website to increase dwell time and improve your ranking in search results; on your social media pages to build your following and encourage sharing; and even in your EDMs and email marketing campaigns to increase open and click-through rates.
Corporate video is also ideal for screening at conferences and events, as well as on showroom floors. It can literally be shown anywhere you can find a screen!
All your corporate video questions answered
If you are thinking of having a corporate video produced for your business and you would like to find out more, please contact us. The specialist team here at Rockmans Creative Media will always be happy to help.