Your content marketing strategy should have the ultimate aim of driving traffic to your website and encouraging sales. But this doesn't mean it should be overtly promotional. These days search engines prioritise quality – content that offers value to the user, providing them with the knowledge they need to make informed purchase decisions. So how do you create video content that will establish you as an authority in your field and improve your search engine rankings?
Quality video content is Key
Google has revealed that the number one and two factors it takes into account in its rankings are content and links back to your website. This demonstrates just how important quality content is to the success of your online marketing activities. Whether you're creating written or video content, it has to contain the information your audience needs to answer the question they've asked.
Here's an example of a video that is non-promotional, rich in quality (both information and production values) and sets the company behind it (MST Lawyers) as an authority in its field.
Wrongful Dismissal Laws – Authority Video Sample

Video is a highly effective as Authority content – visuals and sound can add to the overall value of your content in a number of ways:
• It's highly memorable – 80 percent of consumers remember a video they've watched in the last month, so the information you provide is more likely to be retained.
• It adds emotional depth to your content– Sound and visuals enable you to convey the right tone to your audience – there's less room for misinterpretation and more chance of viewers understanding and engaging with your content than through text alone.
• It can easily be shared across all your social media accounts as well as on your own website, creating a consistent, joined-up strategy that establishes you, in the eyes of search engine algorithms, as an authority in your field.
• It's a hugely popular medium–Over 500 million hours of video are watched on YouTube every day – it's now ranked as the world's second largest search engine, after its owner, Google.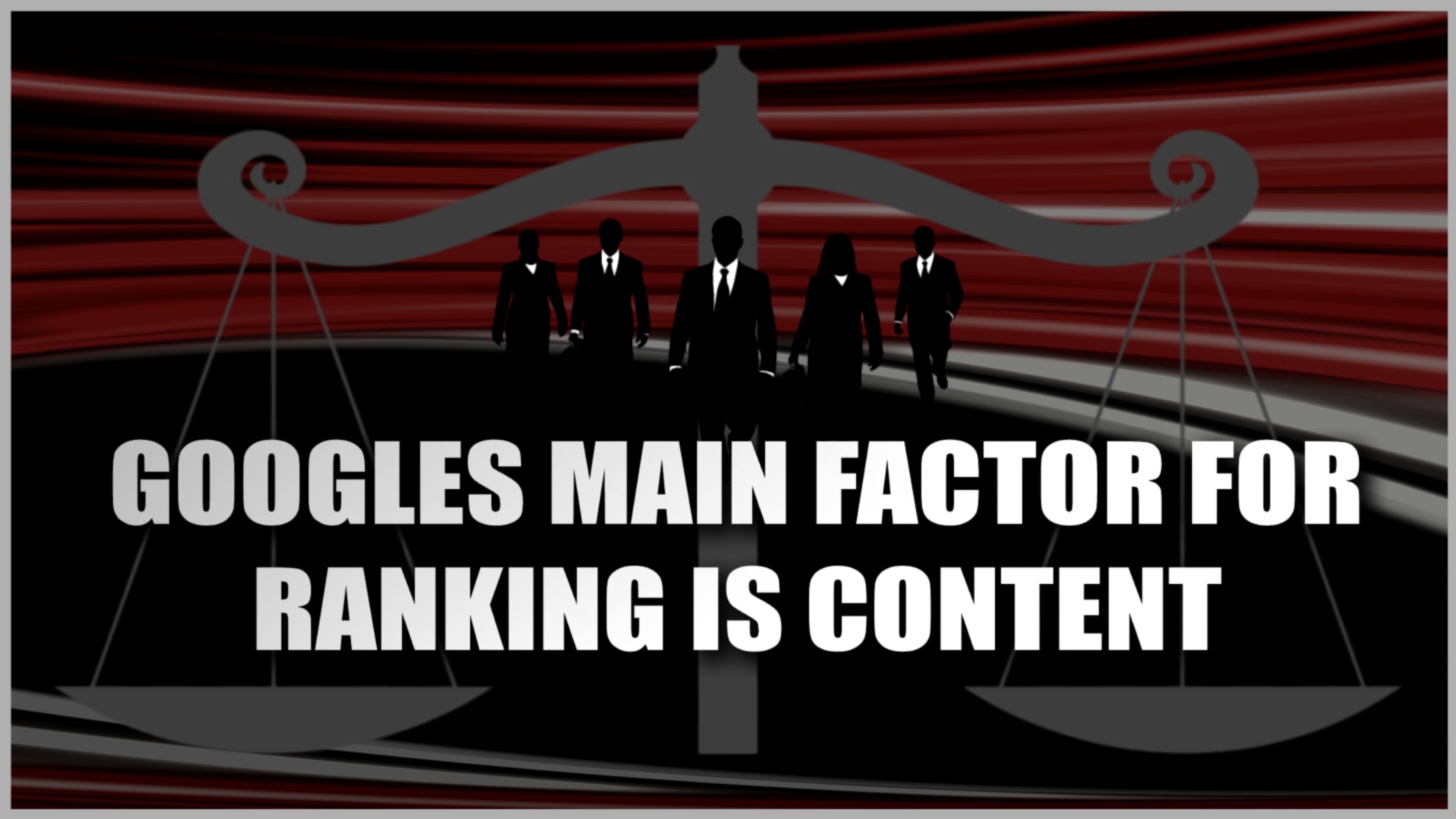 Branding videos create strong connections
Branding videos do not sell a product or service but rather build the brand as a whole and develop the desired image. The below example of a branding video is for a Lawyer firm in Melbourne, and was created to highlight the brand as a bold, all-female, dynamic and professional.
Branding Video Sample
Video is a highly efficient medium for building consumer engagement because of its capacity to bring in viewers to stories and provoke moving responses. This technique has long been used in advertising, by presenting a brand as something consumers can either identify with or strive to. Luxury brand advertisements, for example, are often more about the lifestyle associated with the brand than about the products themselves.
Brands are now engaging viewers this way online with the video content they create share. Videos that inspire an emotional connection with the audience by being funny, inspiring or thought-provoking have a much better chance of success. Some of the most successful branding videos have achieved up to 30 million YouTube views.
The potential of video when it comes to brand awareness and engagement is higher than that of any other type of content. 80 percent of consumers remember video content they've seen in the last month. This means that if you're using branding videos, these consumers will also remember your brand.
Post Content Regularly
While YouTube claims to use "hundreds of features" in the way it ranks videos, "freshness" is frequently referred to. The channel states that while relevance is the most important factor to its users, they would rather watch something new than a video that's been around for a while.
Posting content regularly, whether written or video, helps to establish you as a thought leader in your field, as you constantly have something new of value to offer your audience. It can also assist your YouTube rankings by enabling you to create playlists of videos on similar topics – users are more likely to watch more videos on a subject after watching one, to learn more about the topic.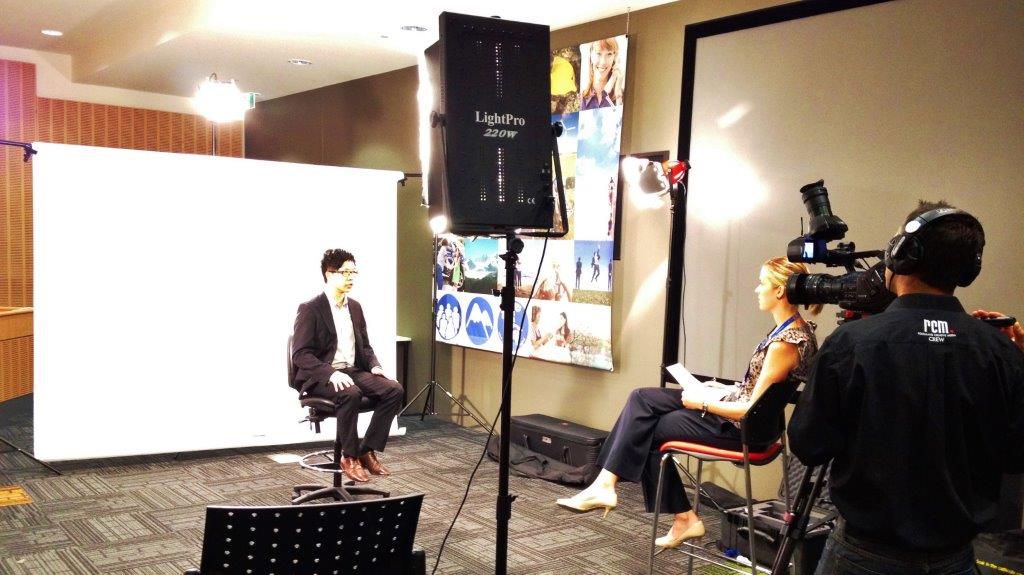 Play to the Strengths of the Medium
Whatever type of content you're posting, it's important to use the strengths of your chosen format. Video has a number of major uses when it comes to providing quality. Explainer videos, particularly anything with "How to…" in their titles, frequently rank highly in Google organic search results, as do product review videos.
However, as with all content, the most important thing is to make sure your video content is well-made. 61 percent of consumers say that a poor quality video would put them off buying a product or service. Quality is central to offering value to your audience, and this is what will keep them returning to your brand time after time.
Use Keywords Wisely
Long gone are the days when strings of meaningless keywords resulted in high SERP rankings. These days keyword abuse will see you penalised, as search engines prioritise quality content that offers value to the consumer. However, keywords still have an important role – they enable search engines to identify what your content is all about, so they can rank it appropriately.
This is why it's important to do your keyword research before creating your content, to make sure it actually offers the answers to the questions your target audience are typing into the search bar.
When it comes to video content, your opportunities to include keywords are in your title and description. These should be as descriptive as possible, but incorporating the main keywords without compromising on readability. A well-written title and description, offering useful information about the video, will result in higher rankings on YouTube, and improve the chances of your video appearing in organic Google search results.
Include Closed Captions
Closed captions add value by enabling hearing impaired people to engage with your content. It's also worth bearing in mind that 85 percent of videos on Facebook are watched without sound, so closed captions will increase your chances of your video being watched until the end.
However, another major benefit of closed captions is often overlooked – they translate spoken words into written content, making it easier for search engines to assess what your video is about, resulting in higher rankings.
If you thought this post was helpful and others would benefit please share via the social buttons at the top of this page..
For information on Rockmans Creative Media (RCM) visit our home page.