Building credibility is key to the success of your business. But can video really help with this? Most marketers think so – more than 93 percent now use video content as part of their marketing strategies, and over half of these report video as giving the best ROI of all types of content. So what's so special about video when it comes to giving your business credibility?
Video Builds an Emotional Connection
Consumers make decisions based on trust, and they're much more likely to trust your business if they can feel an emotional connection to your brand.
In today's global economy, it's impossible to build relationships with all your customers face-to-face; video is the next best thing, as it enables your customers to put a human face to your business, creating a connection.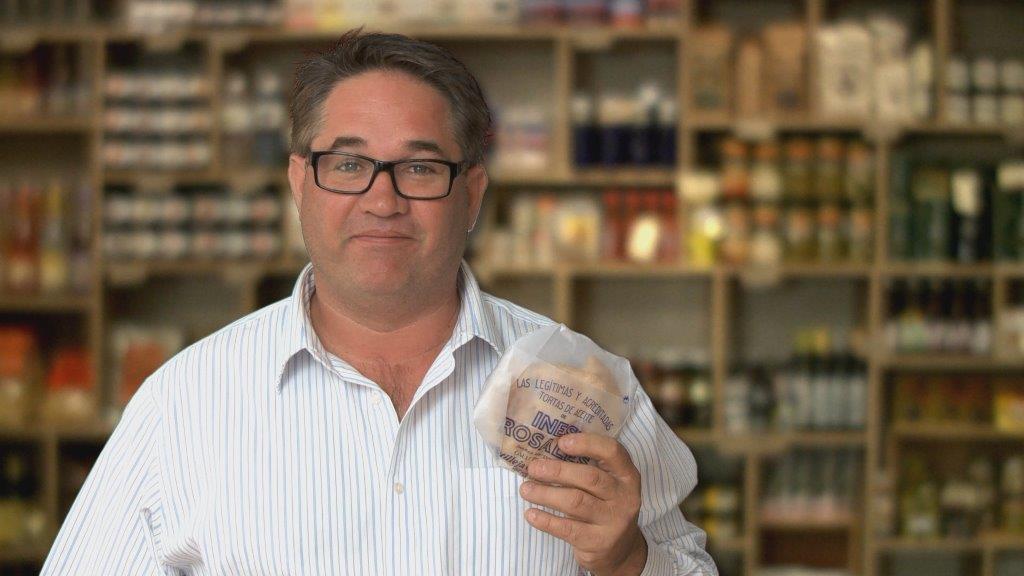 I have personal experience of this. I recently visited the website of a company that I didn't have high expectations of, but the video they had on their home page completely changed my mind. Within 60 seconds, the video, which was presented by the business owner and was professionally produced, had convinced me of the trustworthiness and reliability of the business, and the character and integrity of the owner. It made more of an impression on me than any words, images or fancy website design ever could.
Brands that create a higher level of emotional engagement receive three times more word-of-mouth than those which create less of a connection. Getting people talking about your brand boosts your credibility by building social proof – once someone's friends are talking about something, that person wants to be part of the action, too.
Video Engages Your Social Media Followers
These days, the credibility of a business is often judged by its presence and following on social media. This is because social media enables you to interact with your audience, building trust by enabling your customers to have conversations with you and feel as if they have an input into your brand. This is why building your social media following is essential to your business credibility.
Video is the ideal means of doing this, since it's the type of content that social media users like the best.
Video content is shared approximately 1,200 percent more on social media than text and image content combined. This isn't just restricted to amateur videos made on your friends' smartphones, either – a huge 70 percent of social media users have shared branded video content, building the credibility of the brands whose videos are being shared as more and more people become aware of them.
Video Establishes You as an Expert
Video is the ideal way of sharing large amounts of information to a wide audience in a short amount of time. This makes it the perfect medium for content marketing. The more knowledge you share online, the more you establish yourself as a thought leader in your field.
A example of building brand credibility is shown below, this video is from a set of 5 created for Raw Materials, each presented by the MD Andrew Grey.
                     Raw Materials Branding Video by Rockmans Creative Media
This is one of the most effective ways of building the credibility of your brand – the more questions around your subject your video content answers, the more customers will trust you and want to use your services or products. It's also great for SEO – search engines reward the most useful content by ranking it more highly, building the credibility of your business even further.
Video Can Explain How Your Products or Services Work
When consumers are making purchase decisions, knowing how a product or service works, or how it can solve a problem they have, is essential. Video is the perfect way to explain these things to your audience. This is one of the main reasons video marketing has such as high ROI – 74 percent of consumers will go on to buy a product after watching a video about it.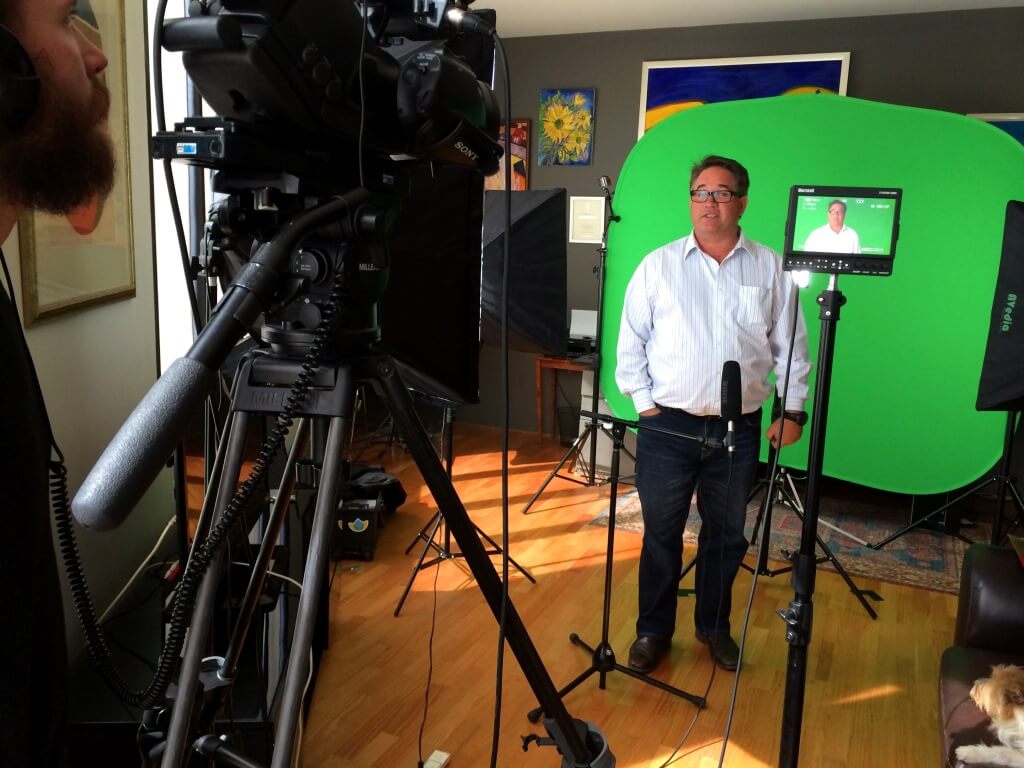 Video doesn't just work for B2C, either – it's also a great way to build your B2B credibility. 75 percent of business executives watch at least one brand video on a business website each week, and 65 percent of them will then go on to visit the brand's website.
These statistics are integral to the credibility that video gives your business – the more customers you have, the more credible your business is. It really is that simple.
Video Means They Don't Have to Take Your Word for It
Modern consumers are savvy enough not to believe every word companies say. They feel much more reassured by the opinions of other customers who have been there before them. Video is the ideal medium for alleviating potential customers' fears, in the form of the video testimonial.
Potential customers feel more reassured and engaged when they can actually see and hear people speaking positively about your business rather than reading written reviews, which don't have the benefits of vocal expression or body language to help people relate. Recent research shows that over 50 percent of all marketers have found video testimonials to be the most effective type of video content marketing.
Video Builds Credibility… If It's Good Quality
All these elements demonstrate the ways that a high-quality video can build the credibility of your business. The emphasis here is on the words "high-quality" – a poor quality video can have the opposite effect. It's worth remembering that 61 percent of consumers have been put off buying a product as a result of watching a bad video about it. So if you want to gain the maximum credibility from your video marketing, trust it to the professionals.
If you believe this content can be useful to your friends and network, we encourage you to share this post…and for more information on us, visit our home page here.