The use of video in both marketing and education is here to stay. If you have a product to sell, it's an effective way to show potential customers more about your product – and to show people who have already bought it how to use it. Think about the biggest brands you know. How many of them are making product instruction videos?
Apple is one of the best examples. With each new product, they take time to create a video that not only shows us how to use the product but also captures their brand perfectly. Their videos attract attention and sell, while also demonstrating the core features of each product. Sony is another great example. Their website has a number of instruction videos, showing users how to use different functions within each of their products.
Still not convinced? Here are a few reasons why you should be making them:
1. Demonstrate the correct way to use your product
When you sell your product to a new customer, they expect to be able to use it without too much effort on their part. Reading instruction manuals can be time-consuming, and ambiguous. This often results in customers using a product without proper instruction.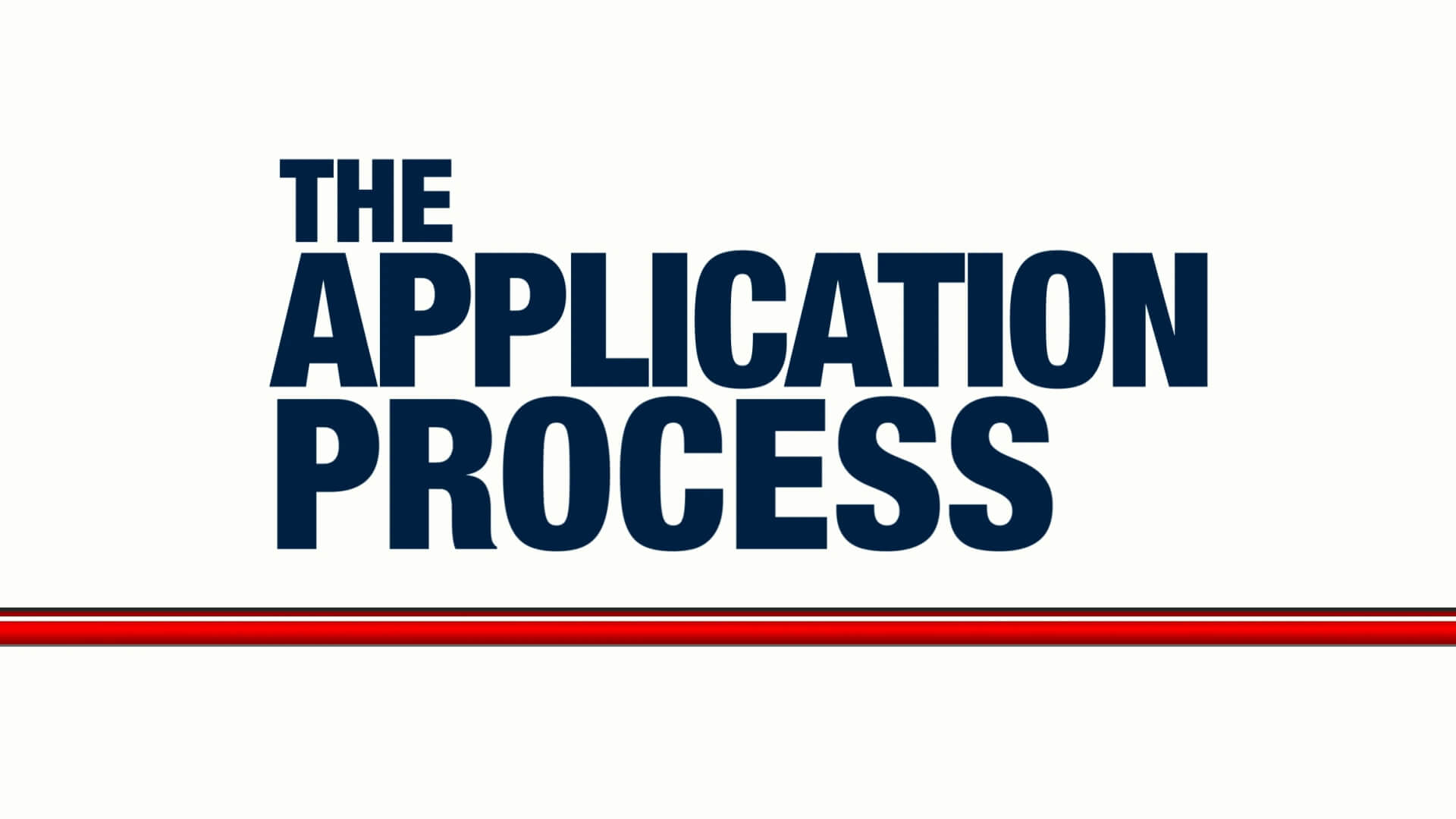 When you teach customers the correct way to use your products through video, it's easy for them to follow along and learn. You can give them step-by-step instructions, showing them exactly how it's done, to increase the likelihood they'll use it as per the instructions.
Not only does this ensure they get the most from their product, but it can also improve safety and longevity of the product. In turn, this will reduce the number of complaints you receive – and improve the reputation of your business.
Here is an example of a product Instructional video that goes through the application process step by step so the user gets it right.

2. Show you care
When you take the time to produce a video demonstration, it shows your customers that you care about your product and how it's used. More importantly, it shows that you want your customers to get the most out of using it – increasing customer satisfaction. Most brands don't go the extra mile with their customers. Once they've made the sale, they're happy. But, by making product instruction videos, you can continue to wow your customers even after they've made the purchase. This is a great way to increase product referrals within your existing customer base.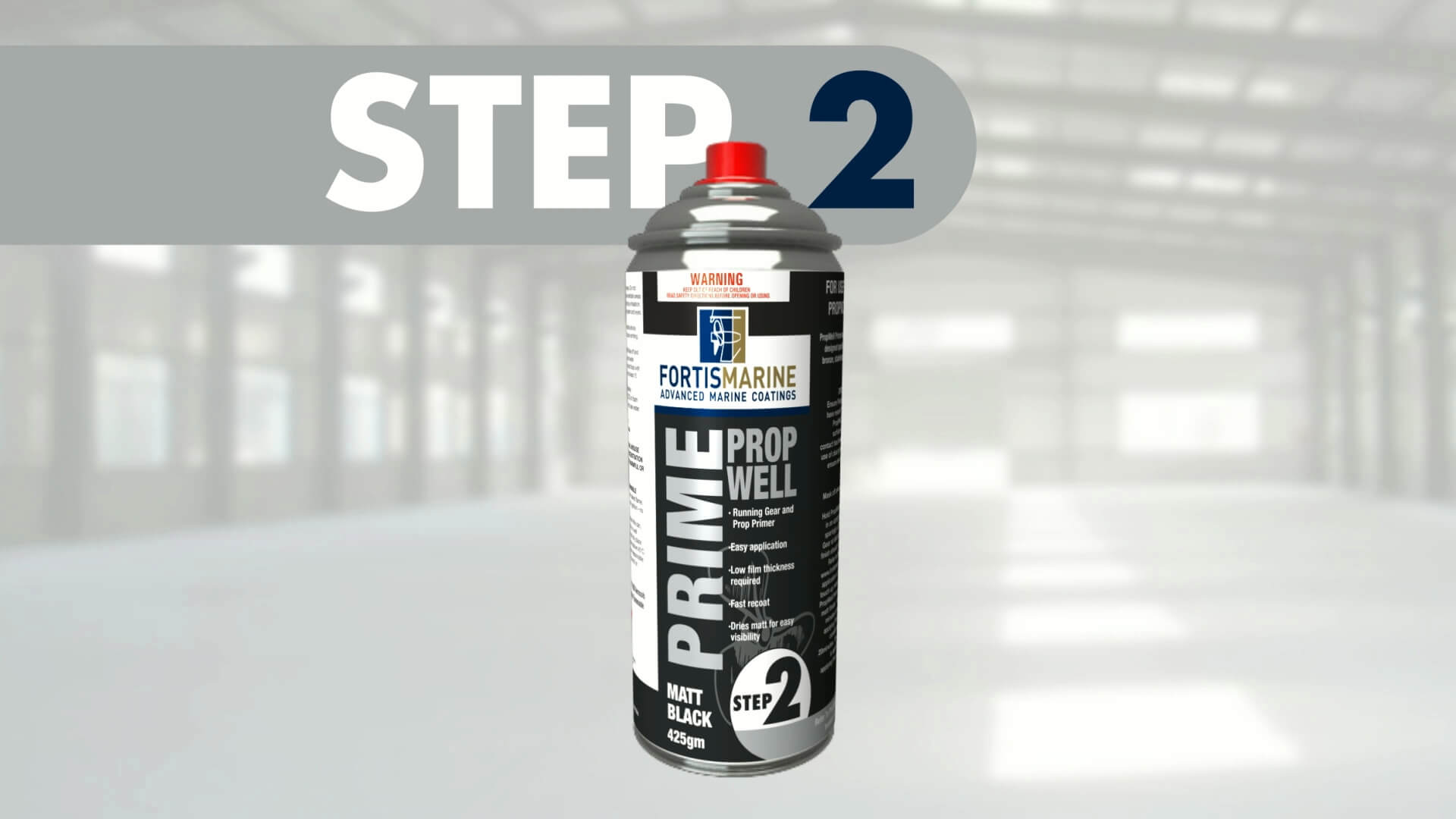 3. Improve your marketing
There are many ways you can use your product instruction video – and marketing is one of them.
Using the video on your website, or social media platforms, will increase the reach of your posts. Video marketing has consistently been shown to be more effective than images or text-based marketing. This is a trend that continues to rise, with platforms such as Facebook fighting YouTube for a share of the video marketing space online.
Although you might make the instruction video predominantly to educate your customers, you can use it to your advantage to market your brand as well. When you make sure your videos are eye-catching, they can also form an important part of your marketing strategy.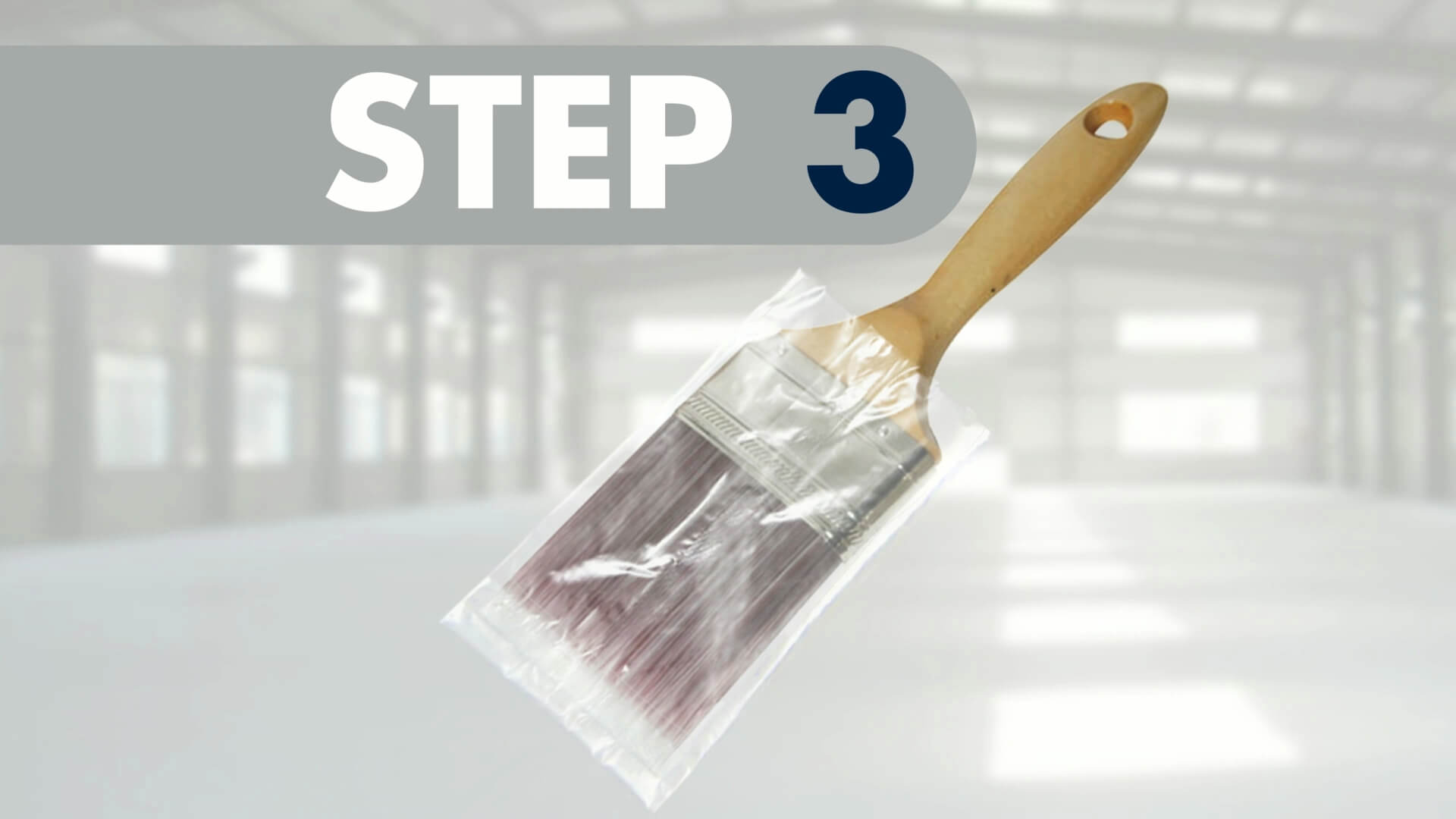 Where should you use your video demonstration?
When it's done right, a product instruction video takes time and resources to put together. Maximise this by using your video demonstration in as many places as possible.
Use it on your website, on the product sales page, so prospective customers can see exactly how to use it before they make a purchase.
If possible, you can send it out with the product – so your customers can watch it when they receive their item. If this isn't feasible, using a QR scan code on the product packaging can direct customers to a web-version of the video.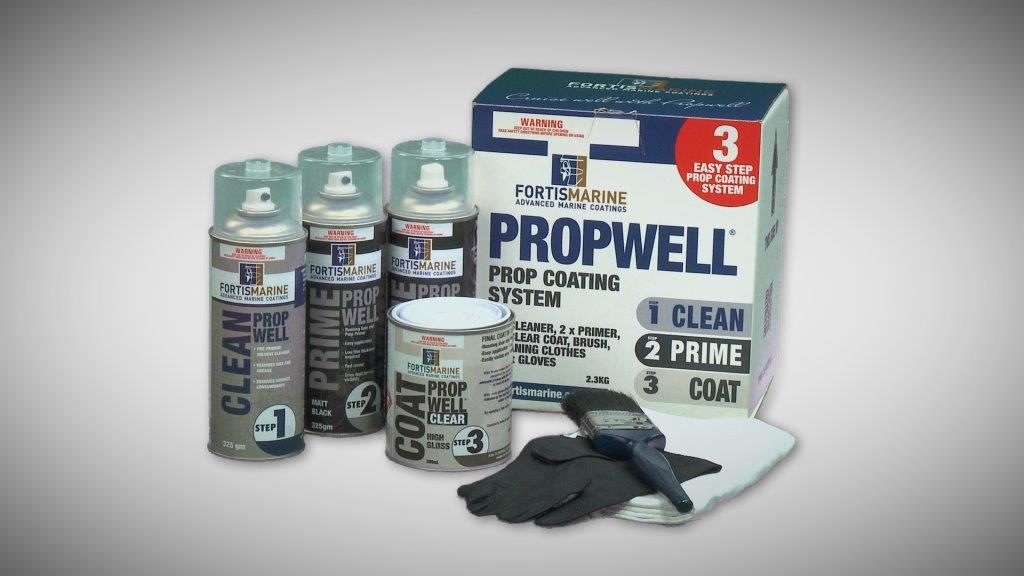 We've already mentioned marketing. Upload your video to your social networking sites. YouTube is the obvious one, but Facebook and Instagram are good places to start too.
Ready to get started or want more information on us? Start on our home page.
Was this post share worthy? If you thought yes then please share it so others can benefit!