Web Video Case Study 2:
1300Australia
---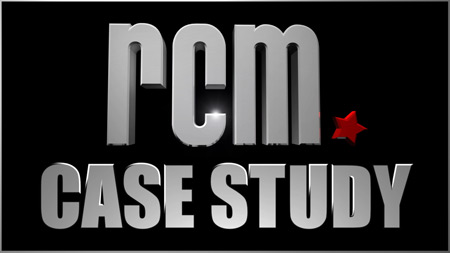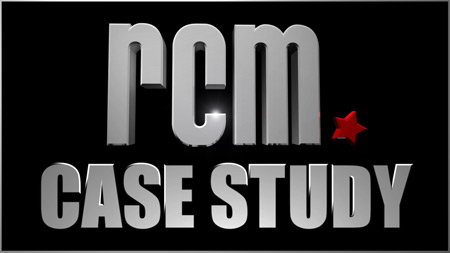 W
elcome!
.
This page focuses on a case study for our client 1300Australia.
They wanted five simple and self-hosted videos that they could place throughout their website.
Their CEO Gavin Scholes wanted to host the videos and we suggested shooting on green so we could add a virtual location that was more suited to their image.
This also gave us the benefit of a giving Gaven a quick and easy way to be a part of the production process as his time was limited.
---
---
---
 The ingredients for the five web videos were few; High end graphics, green screen production shoot with Gavin doing pieces to camera and neat edits with complementing music.
Pre-Production involved designing and creating the logo animation and background animation.
We also did our usual timely search for the right music track.
 Using our portable green screen studio we shot on location at the 1300Australia HQ.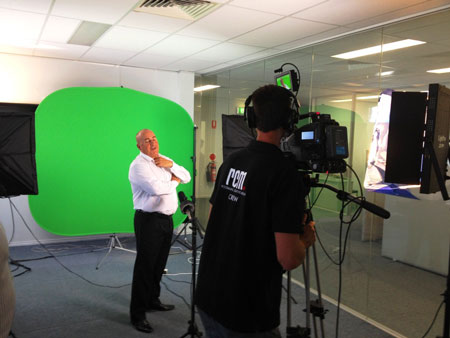 Gavin was amazing in front of camera; no rehearsal, no auto Q and no second takes!
He delivered unscripted lines and was done and gone within 20 minutes.
 In post-production we keyed in the moving graphic animation as the background and created a text pages to reinforce Gavin's messages.
The video's open and closing logo animations created strong visuals of 1300Australia branding.
These web videos were a simple and cost effective way for 1300Australia to deliver high quality content throughout their website.
This is great example of the right content in the right context.
These videos were not created for youtube – but 1300Australia's website.
Each web video was created for a specific page and purpose.
But the cost of such effective videos did not need to be high because of the highly prepared talent and the use and convenience of the portable green screen.
This is all married well with the animating logo and the graphics that are present throughout the video.
Why Rockmans Creative Media?
Rockmans Creative Media brings a professional skill set and over 18 years ongoing television experience to your video project.
We understand that we are custodians of your brand.
Our promotional videos are unique, and are tailor-made to meet your company objectives.
We know how to produce engaging, attention grabbing and interesting promotional videos.
Email Us At Sales@rockmanscreativemedia.com.au
Give Us A Call On 03 9500 0053
Or simply fill out the quick form !
Want to See More Promotional Web Video?
If you enjoyed that and think that a promotional web video is the kind of video you can either check out another promotional video case study or check out our promotional video sample page.
Just click on the button  below that most takes your fancy!