Web Video Case Study 1:
The Coptic Orthodox Church in Melbourne
---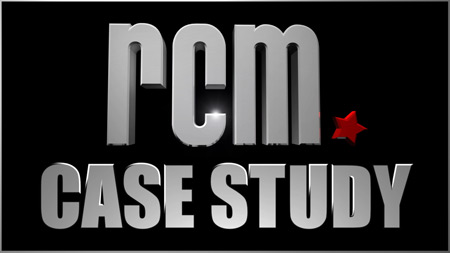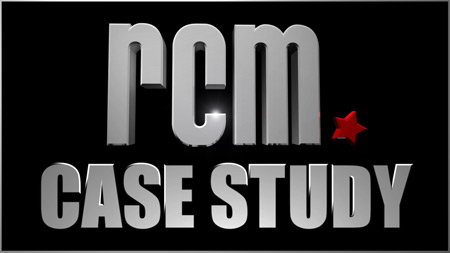 W
elcome!
.
This page contains a case study for The Coptic Orthodox Church in Melbourne.
They commission Rockmans Creative Media for various video production projects.
This case study is a website video created for St Athanasius Coptic Orthodox Theological College.
We've  chosen this video to highlight the four important components that make for a great website video.
---
---
The Four Important Components That Make for a Great Website Video.
 First is client co-operation.
The Bishop of Melbourne, Bishop Suriel, organised over 70 teachers, students and members of the church to be available for the entire shoot day (yes, we shot this video over a single production day).
Having that many people on hand meant we were able to fill locations, showing the College as a bustling, exciting and thriving community.
The second factor that goes into making a great internet video is using a broadcast television camera operator, broadcast television director and broadcast television camera equipment.
RCM also used a large scale camera crane for the church service; this allowed us to capture various angles and frames without disturbing the service as well as filming those beautiful sweeping shots.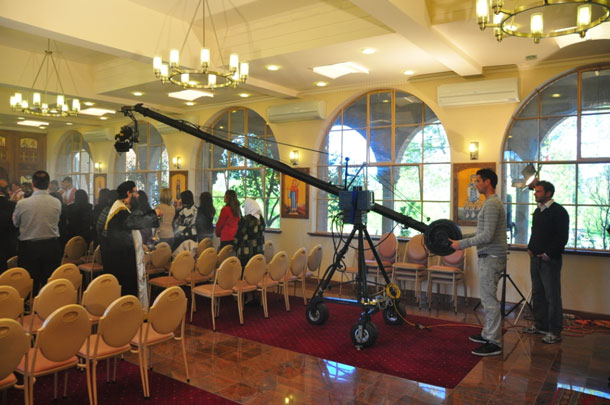 The shoot day was broken up into two parts; interviews and capturing visuals. His Grace Bishop Suriel organised the many interviewees, from himself, to teachers and students.
Director Josh Rockman wrote questions and spent 20 minutes interviewing each person in different locations around the College grounds.
The second part of the production shoot was capturing visuals; this makes web videos much more engaging to watch.
We filmed in as many locations as we could, capturing the church, classrooms, facilities, grounds, sports, students, teachers, the library and gift shop.
 The third component is post production editing.
As with all unscripted video shoots the post production edits are always more challenging.
Director Josh Rockman created a fluid story that captures the essence of St Athanasius Coptic Orthodox Theological College.
The video runs close to 10 minutes, but due to a flowing story, various topics and the many interviews, it holds viewers' attention from start to finish.
The final component is complementing graphics.
The logo animations and animating title straps all add to the image and branding of the College.
St Athanasius liked our logo animation so much they now use it to open their College website with.
It's amazing what you can acheive in one shoot day!
At RCM we understand that the secret to keeping the time production time and budgets down.
And we're happy to share it too!
Organisation and Experience.
By having a properly organised plans, that are executed by experienced professionals,  we are able to create professional Television Broadcast level productions without the the television broadcast budgets.
---
Why Rockmans Creative Media?
Rockmans Creative Media brings a professional skill set and over 18 years ongoing television experience to your video project.
We understand that we are custodians of your brand.
Our promotional videos are unique, and are tailor-made to meet your company objectives.
We know how to produce engaging, attention grabbing and interesting promotional videos.
Email Us At Sales@rockmanscreativemedia.com.au
Give Us A Call On 03 9500 0053
Or simply fill out the quick form !
Want to See More Promotional Web Video ?
If you enjoyed that and think that a promotional web video is the kind of video you can either check out another promotional video case study or check out our promotional video sample page.
Just click on the button  below that most takes your fancy!