Event Video Case Study:
Empowerment Coaching
---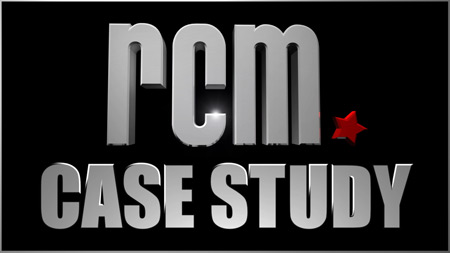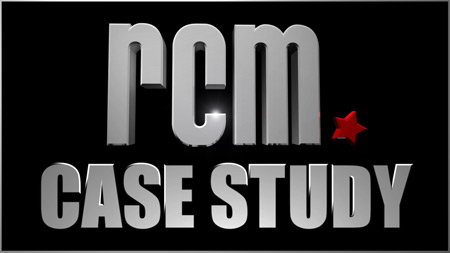 W
elcome!
.
In this case study page we look at a promotional event video produced for an Empowerment Coach.  We find the best way to promote National and International seminars is by using vision and grabs taken from a previous seminar, so that's exactly what we did… plus a bit more.
---
---
---
 At RCM we are always looking for new ways to engage and excite our viewers, especially with promotional event videos as we've all seen the same format delivered over and over.
So to combat this RCM simply took the format back in time and started shooting 4 hours sooner.
Taking advantage of the Coaches strong on camera presence we began capturing him in his hotel room the morning of the seminar.
 We captured him getting ready and preparing for his presentation then heading off… this visual treat gave us the ability to create a distinctive and stylised promotional-event-video for his next tour.
Using a logo animation and the hotel vision, RCM edited the videos exclusive power opener… this opener was designed to give the viewer the right image of the Coach as well as excite them to what's ahead.
We then edited selected sound-bites mixed with on-screen text and wrapped it up with testimonials and the logo animation.  Our client was wrapped with end result and so were we.
RCM take full advantage of our clients style and presence, we pair it with the right music, on-screen text and grabs to edit strong and powerful promotional-event-videos.
---
Why Rockmans Creative Media?
Rockmans Creative Media brings a professional skill set and over 18 years ongoing television experience to your video project.
We understand that we are custodians of your brand.
Our promotional videos are unique, and are tailor-made to meet your company objectives.
We know how to produce engaging, attention grabbing and interesting promotional videos.
Email Us At Sales@rockmanscreativemedia.com.au
Give Us A Call On 03 9500 0053
Or simply fill out the quick form !