Corporate Web Video Case Study
---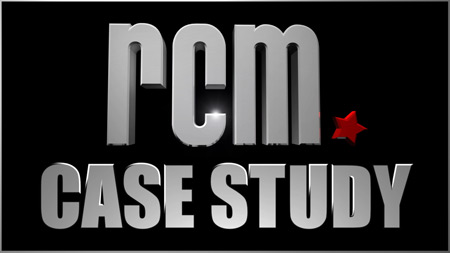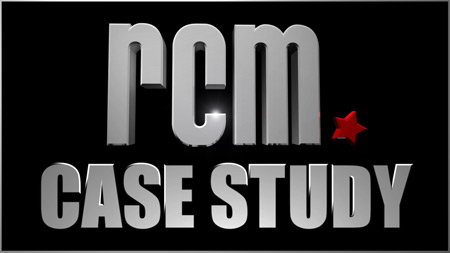 O
n this page we'll look at a case study for Chartered Accountants DFK Lonsdale.
They approached Rockmans Creative Media to create their Corporate Web Video.
DFK didn't have a brief for the video production or an idea of what they wanted but, they did know that a Web Video was needed to enhance their site.
The only instruction given to RCM was to keep it under their budget of $5,000.
With our expertise in content creation we suggested that we create five corporate videos and below gives you a look at our basic concept for each.
Concept for DFK Lonsdale
– Website Video Productions x 5
---
Each video represents one of five main services T.B.A. by DFK Lonsdale.
Video #1 example: "Financial Planning"
Open Video Animation – DFK Lonsdale logo incorporating their 8 services (8 seconds)
Title page: Financial Planning (3 seconds)
Interview sound bites from Financial Planner with title page prompters (1-2 minutes). Use mid-shot & close-up framings. Background: DFK reception/meeting room.
Add Client testimonials (45 seconds)
End Video Graphic – DFK Lonsdale logo animation (call to action page)
DFK Lonsdale was very happy with the concept above and accepted the idea without hesitation. We locked in a production shoot date, crew and equipment and wrote questions for each person appearing on camera and the DFK clients. We then started designing the logo animation and title straps as well as chose a music track.   
The production day went very smoothly and ran just under the allocated four hours (half day shoot).
In Post Production we sorted answers and responses and built the videos around DFK's specialities, point of differences, passionate staff and testimonials.
The five videos were edited over three days and after approval we supplied DFK with DVD's, MP4 and Window Media files.
We also set up a DFK Lonsdale YouTube account, uploaded the five videos and added their descriptions and link details.

From first contact to delivery, RCM turned around the four corporate web videos in 10 days and within budget.
---
Why Rockmans Creative Media?
Rockmans Creative Media brings a professional skill set and over 18 years ongoing television experience to your video project.
We understand that we are custodians of your brand.
Our videos are unique, and are tailor-made to meet your company objectives.
We know how to produce engaging, attention grabbing and interesting videos.
Email Us At Sales@rockmanscreativemedia.com.au
Give Us A Call On 03 9500 0053
Or simply fill out the quick form !
Have You Checked Out Our Corporate Video Examples Page?
If you're interested in Corporate Video and haven't seen our Corporate Video Sample Page then click the button below!
Take Me To Corporate Video Samples!