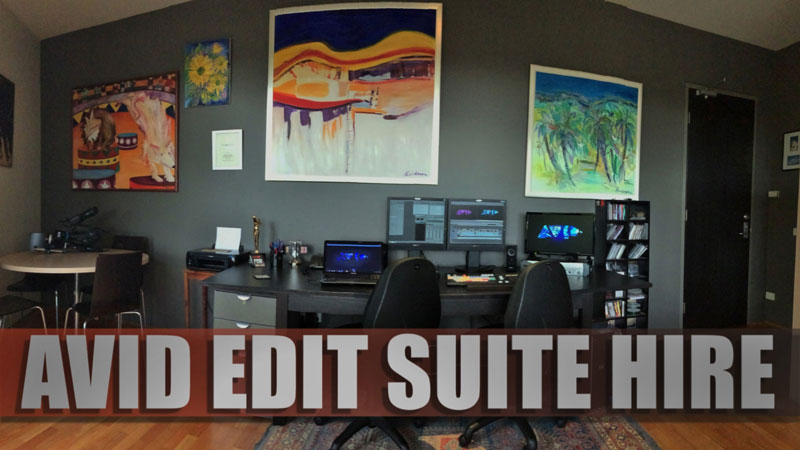 ---
---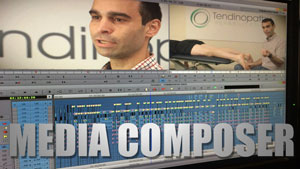 Avid Media Composer Edit Suite Hire
Rockmans Creative Media are real editing specialists and have been working with Avid since their introduction to TV stations in the mid 90's. With decades of editing experience RCM offers fast paced creative editing. Our knowledge of Avid is comprehensive, from off-line to on-line.
Avid Media Composer Edit Suite Hire Melbourne
Rockmans Creative Media boasts two Avid Media Composer edit suites with the latest Media Composer licences and software.
Both suites include Nitris DX, HD monitors and tower inputs for SxS, P2 and CF cards.
Both suites have supporting programs such as Sorenson Squeeze and Marquee.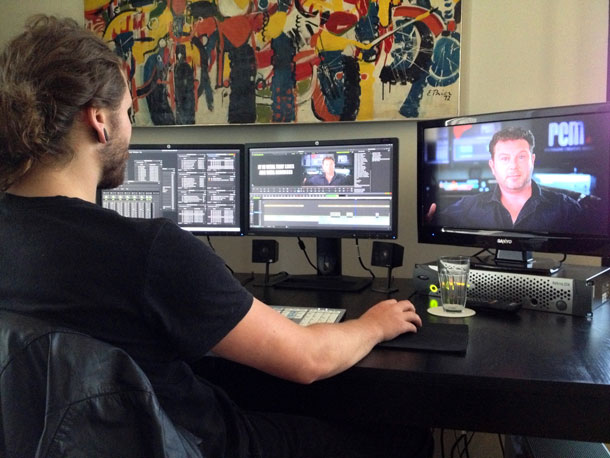 RCM can provide experienced Editors who are Broadcast trained Avid experts with decades of editing experience. Senior Editor Josh Rockman began editing in 1990 and has been working on Avid since its introduction. His true passion is editing and storytelling, his pace and creativity are of note. Josh has edited everything from feature length documentaries to TV Programs, Promos, Interstitials and Corporate videos.
"Thank you so much for all your work on the Sydney Swans 25th Anniversary project. As you know, the feedback has been overwhelmingly positive and I simply couldn't have got it to air without you.
Your preparedness to do whatever had to be done (whenever it needed to be done), along with your talent and expertise ensured we created a remarkable final product that ultimately brought great joy to a lot of people."
Jason Bennet
Executive Producer ESPN
RCM offer edit suites to hire with Editors or as dry hire (without Editors). RCM can provide unlimited data storage but recommend that dry hire clients bring external drives that can contain the entire project.
The edit suites are located on tram line number 6 and High street cafes.
High speed wireless NBN internet is provided as well as access to kitchen facilities, all within a comfortable environment.
RCM can also provide production equipment and crews for additional filming or audio recording.
Contact us today on 9500 0053 for hourly rates or extended hire quote and availability.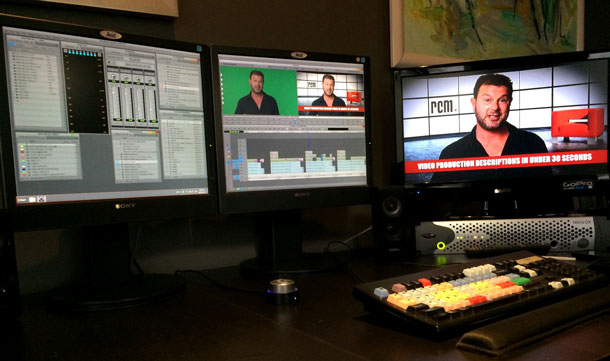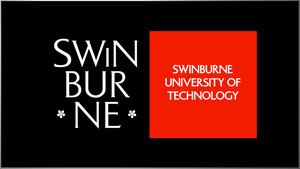 ---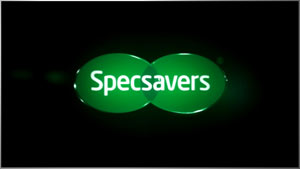 ---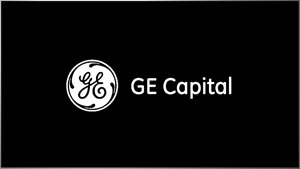 ---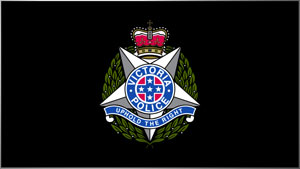 Why Rockmans Creative Media?
Rockmans Creative Media brings a professional skill set and over 18 years ongoing television experience to your video project.
We understand that we are custodians of your brand.
Our videos are unique, and are tailor-made to meet your company objectives.
We know how to produce engaging, attention grabbing and interesting videos.
Email Us At Sales@rockmanscreativemedia.com.au or fill out the contact form.
Or Give Us A Call On 03 9500 0053
What Type of Video is Best for Your Business?